Description
This collectible coin was produced in celebration of the Comox Air Show and the Armed Forces Day.
The Comox Air Show is always an exciting line-up of modern military aircraft, vintage warbirds and dynamic civilian aerobatic performers. An aviation extravaganza to remember!
With every purchase of this coin receive a free Comox Air Show pin!
42mm x 3mm
*This coin is not trackable.
Payment & Security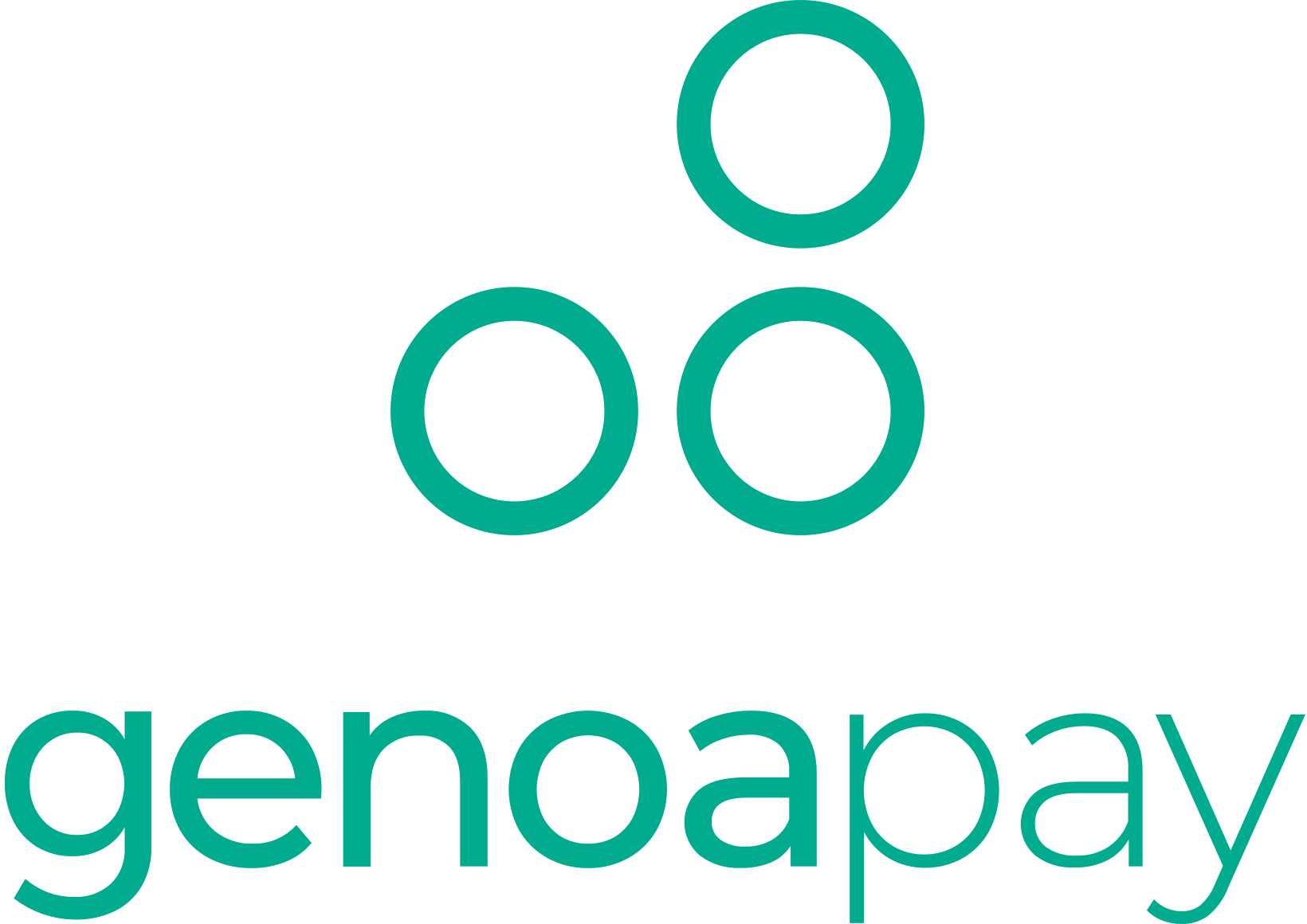 Your payment information is processed securely. We do not store credit card details nor have access to your credit card information.