Description
Our friends at Cache Quarter have come up with a unique and custom design that allows you to put that extra challenge into your hides. Each geocache starts with a petling container (these are what 2 liter bottles are before they get stretched) so they are durable and water tight. On the top is a lock with a three digit code that can be updated to any combo you want. Put your puzzle skills to work and add some fun to your hides!
--
Dimensions: The tube is approximately 6 inches long without the lock, and 6.5 inches with the lock in place.
Included with this set:



6 inch pet container


Logbook


Pencil


Instructions


This product comes from our friends at geocoinshop.de and Cache Quarter.
If you think finding is just too easy, then how about you put a lock on it?
Payment & Security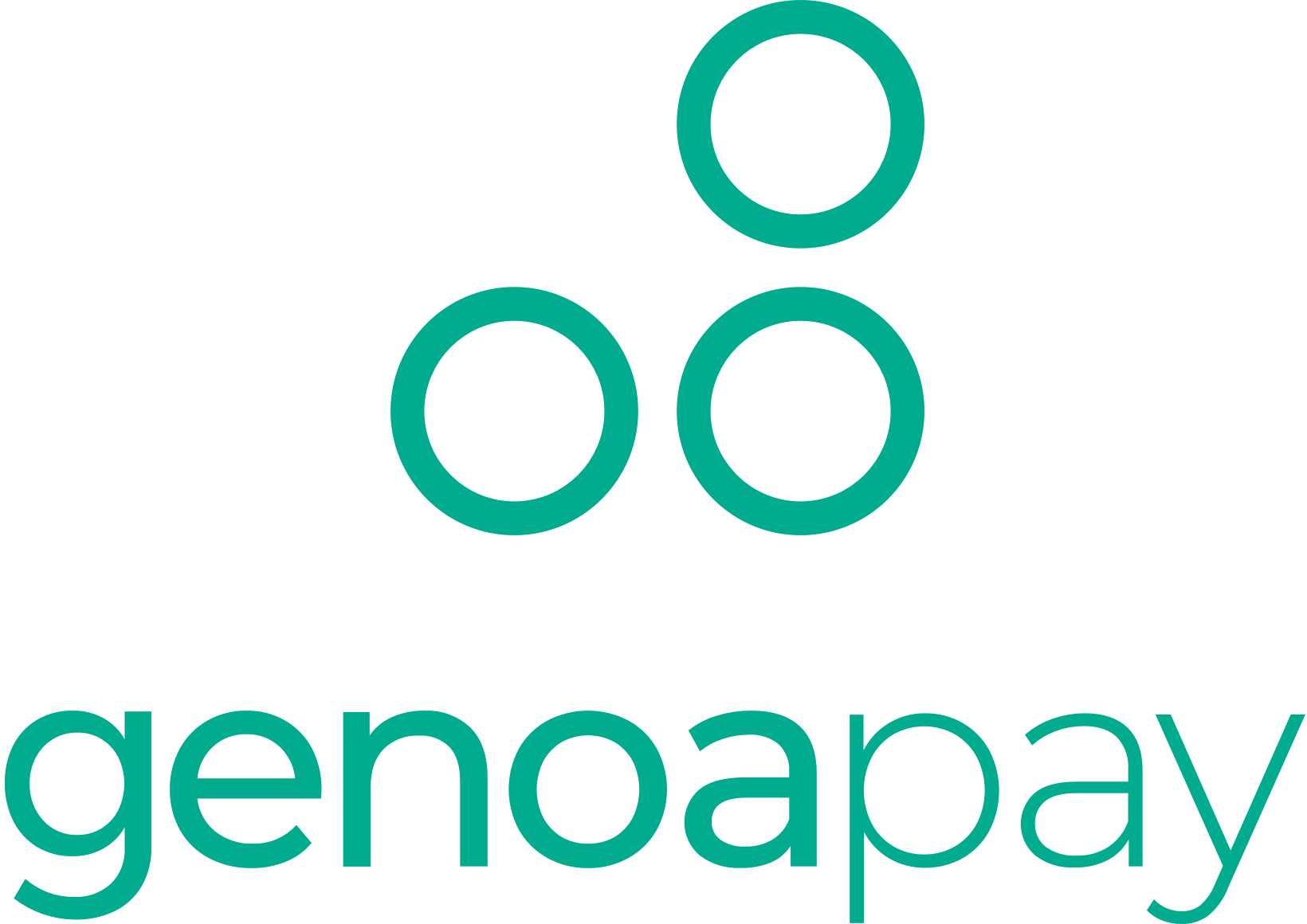 Your payment information is processed securely. We do not store credit card details nor have access to your credit card information.