Description
Geocaching is a game of adventure, exploration, community and statistics!
Some find the statistics section in their Geocaching.com profile to be interesting.  Some see it as a challenge. If you are one of those that cannot stop until all the zeros are gone, celebrate when you fill that grid, and don't miss the leap year! 
This set includes an impressive geocoin to keep in your collection and a trackable tag to send out to explore the world!  Each have their own unique code so that your geocoin can be discovered in your collection while you watch your tag move from cache to cache. 
Each set includes the 366 Days of Geocaching Geocoin and companion travel tag. Each have a unique tracking code and are trackable at Geocaching.com.

Dimensions: The geocoin is approximately 2.17 inches (55 mm) in diameter, and the tag is approximately 1.57 inches (40 mm) in diameter.
For Engraving: 
There is a 35 character limit
The Engraving can be on 1 or 2 lines
There is a maximum of 20 characters on line 1 and 15 characters on line 2
Please allow up to 1 week from time of order before shipping for engraving
Orders with multiple engraved items may take longer
Payment & Security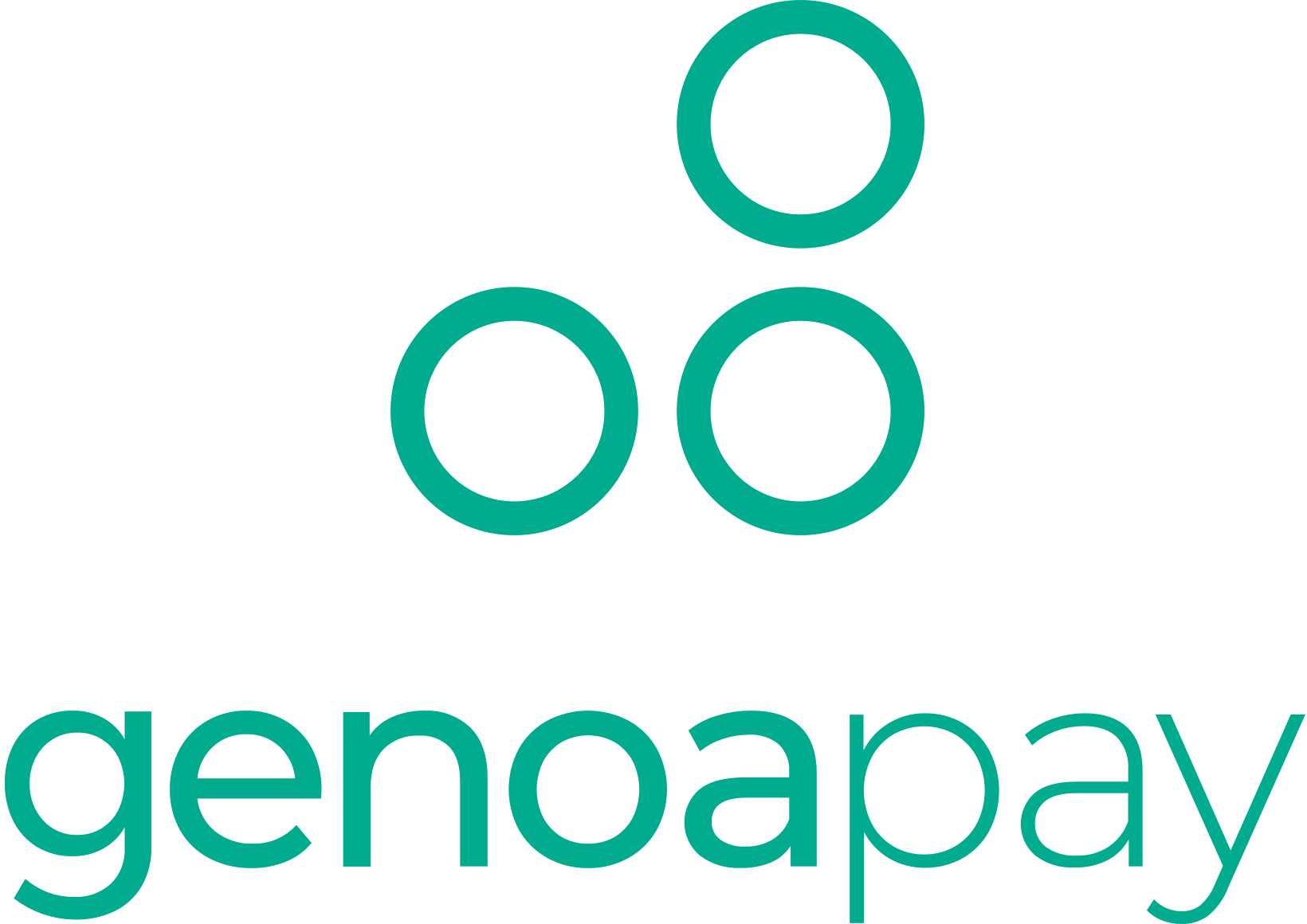 Your payment information is processed securely. We do not store credit card details nor have access to your credit card information.