Description
In 2009, Zion National Park celebrated its "Century Of Sanctuary".  Zion was established as Mukuntuweap National Monument by President William Taft on July 31, 1909.

This Geocoin is trackable at Geocaching.com.
Payment & Security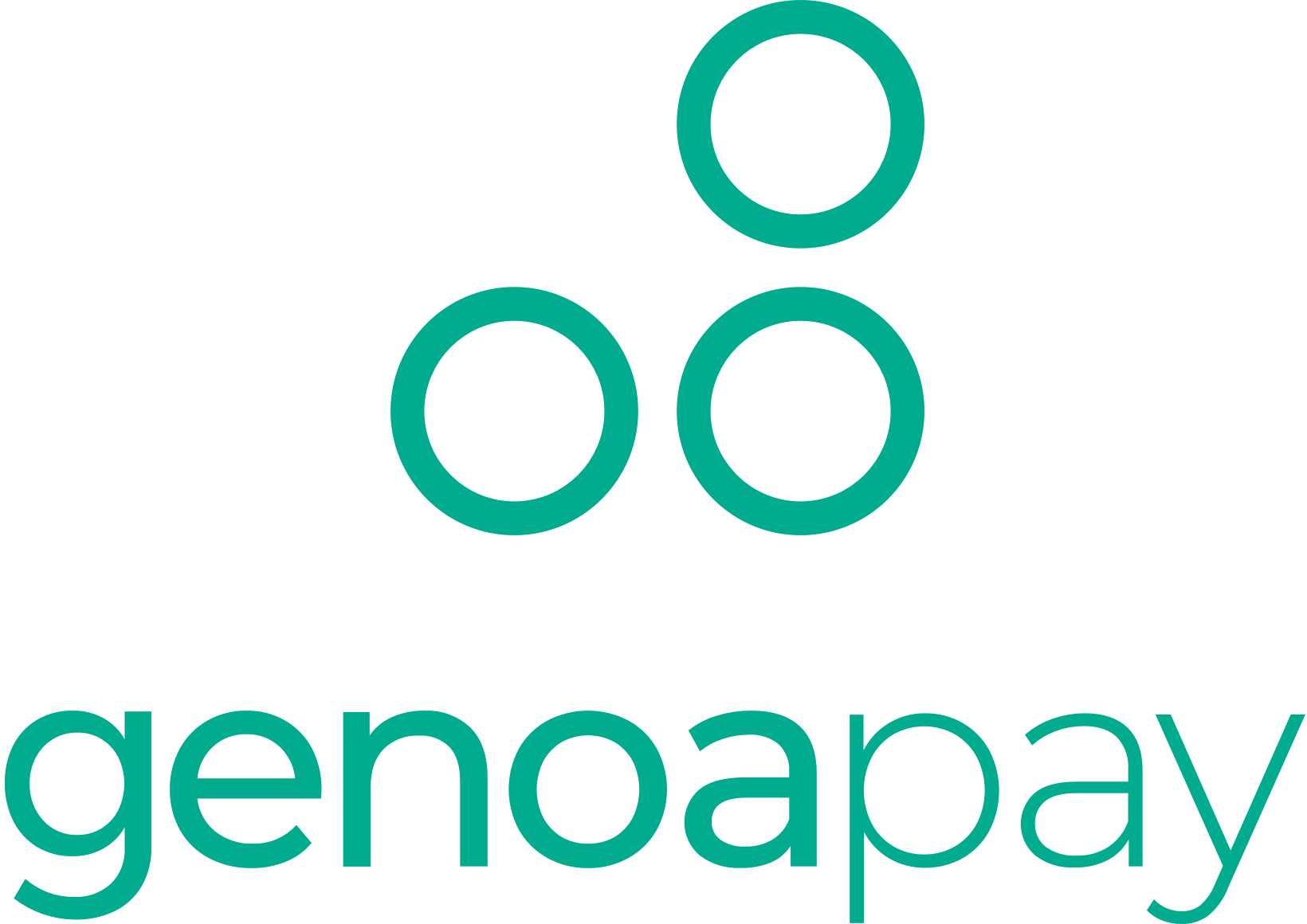 Your payment information is processed securely. We do not store credit card details nor have access to your credit card information.