Description
The CC-115 Buffalo has been a part of the Royal Canadian Air Force's search and rescue capability for 50 years! The RCAF's six Buffalo are operated by 442 squadron out of 19 Wing in Comox, BC. This agile aircraft can take off and land in the length of a soccer field, and with a range of 2240km is ideal for serving the rugged west coast. This coin celebrates the CC-115 and the men and women who have served on the buff. The front features a gold Buffalo on an antique silver background, while the back is based on the ID plate that is riveted into every Buffalo.
*This coin is not trackable.
Payment & Security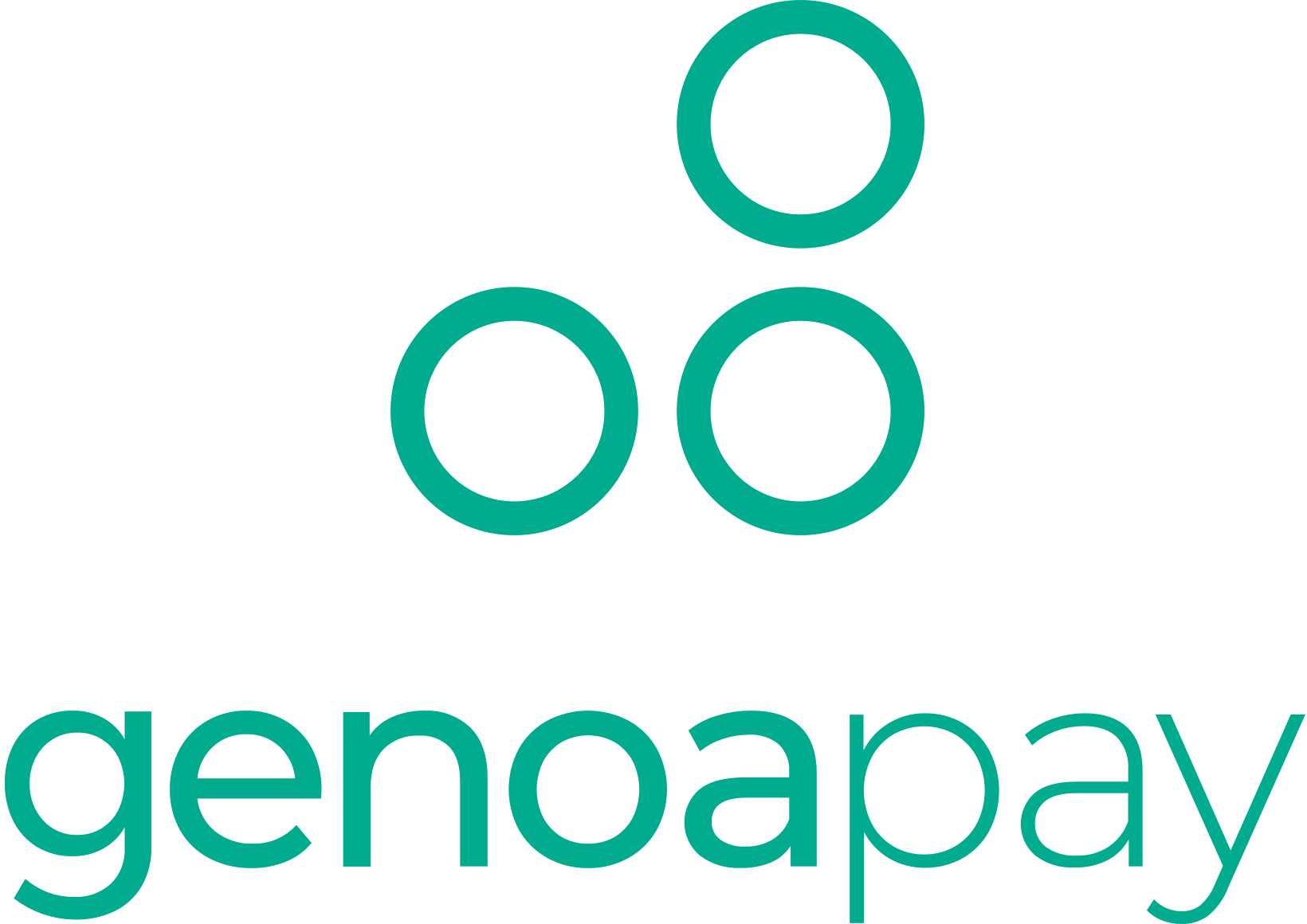 Your payment information is processed securely. We do not store credit card details nor have access to your credit card information.