Description
If there were cute points to give out, this would be a geocache that would be very likely to get them!
These cast iron creatures are ready to add some fun and maybe even a little whimsy to your hides. With a waterproof container and log sheet included, they are ready to go! Just lift the back and you will find a small Bison container with the official Geocaching logo and a log sheet already inside. All you need to do is find the perfect spot to offer delighted discovery!
There is even a little bit of room for some small SWAG or a couple of small (nano or micro) trackables, so don't forget your FTF gift!
Payment & Security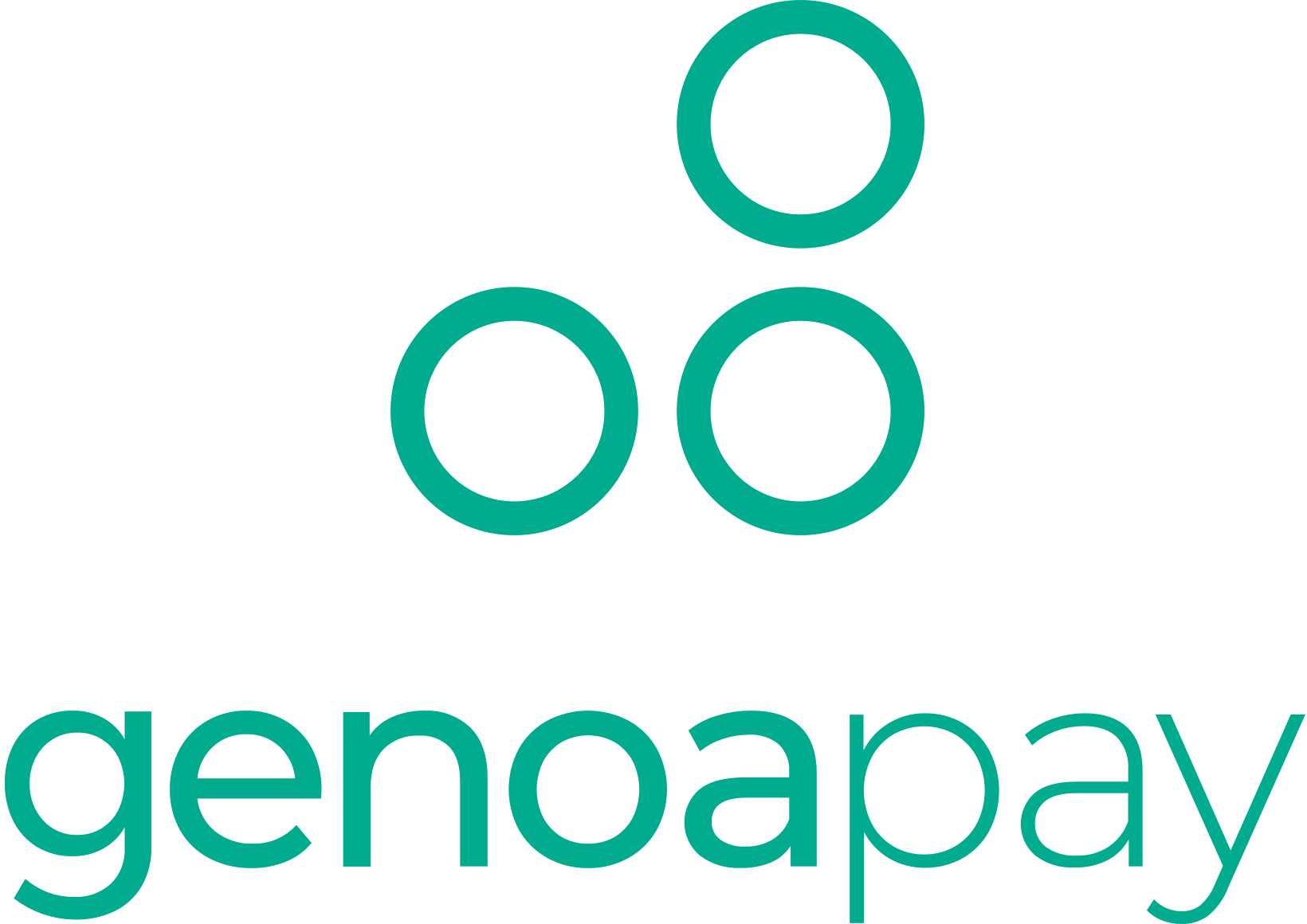 Your payment information is processed securely. We do not store credit card details nor have access to your credit card information.