Description
We produced this beautiful coin to honour the Royal Canadian Navy's Submarine Service. 
This submarine coin is perfect for submariners and veterans - as well as family members and friends of the folk who lead, serve and protect.
The coin measures 45mm (1 3/4") x 3.5mm thickness coin with 3D art on both sides. Metal platings are Antique Silver and Polished Gold on both sides too! It's an amazing coin to add to your collection or give to someone special.
This coin is not trackable.
Payment & Security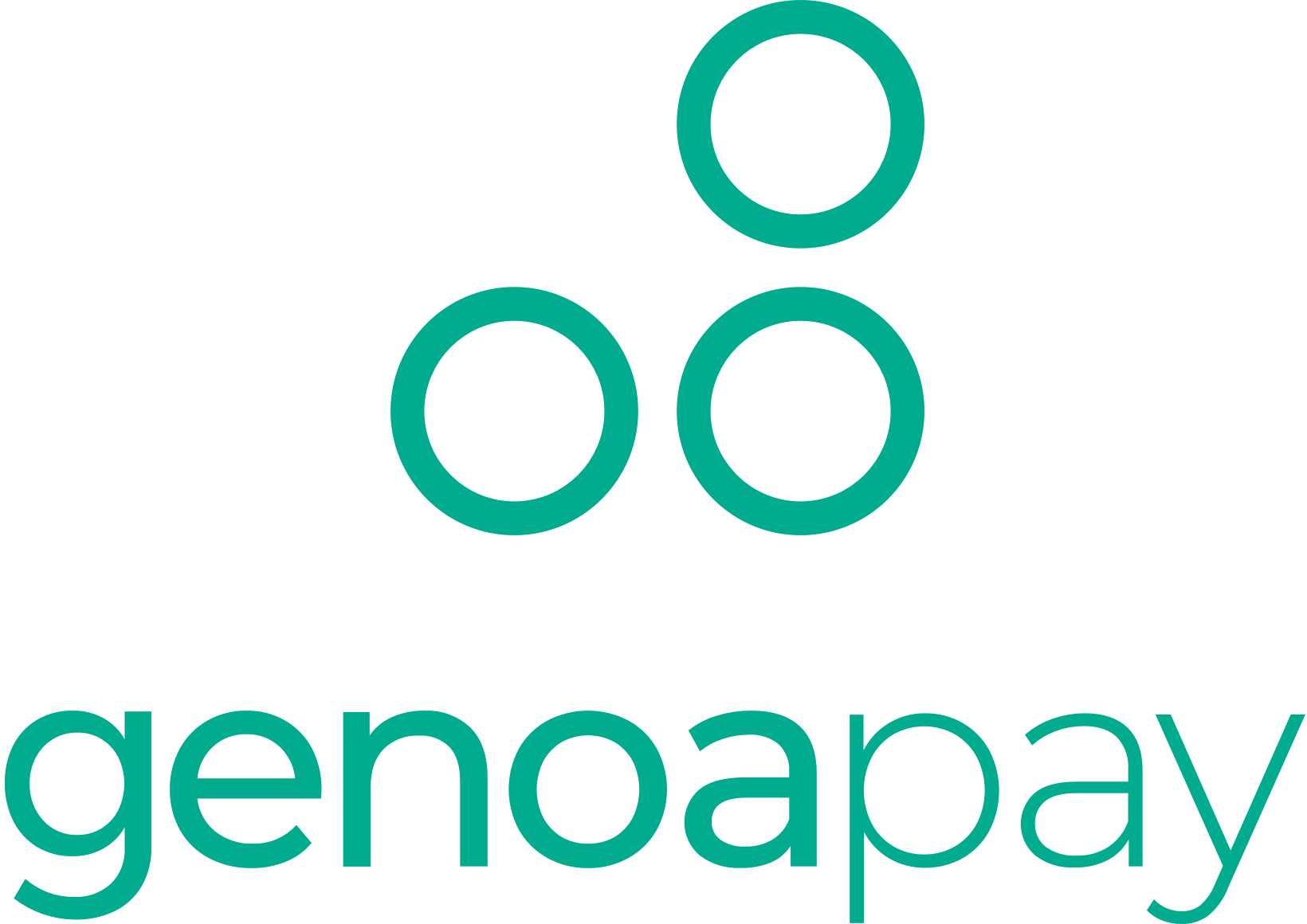 Your payment information is processed securely. We do not store credit card details nor have access to your credit card information.