Description
This original 'beaver pin' is suitably priced as a trade item or a giveaway prize. It has been created in black nickel with hard enamel and stands 2.5cm tall.  Keep it with you or trade it in the next geocache you find!
Wear with pride and proclaim your sport!
Available as a single pin, or as a five pack.
Payment & Security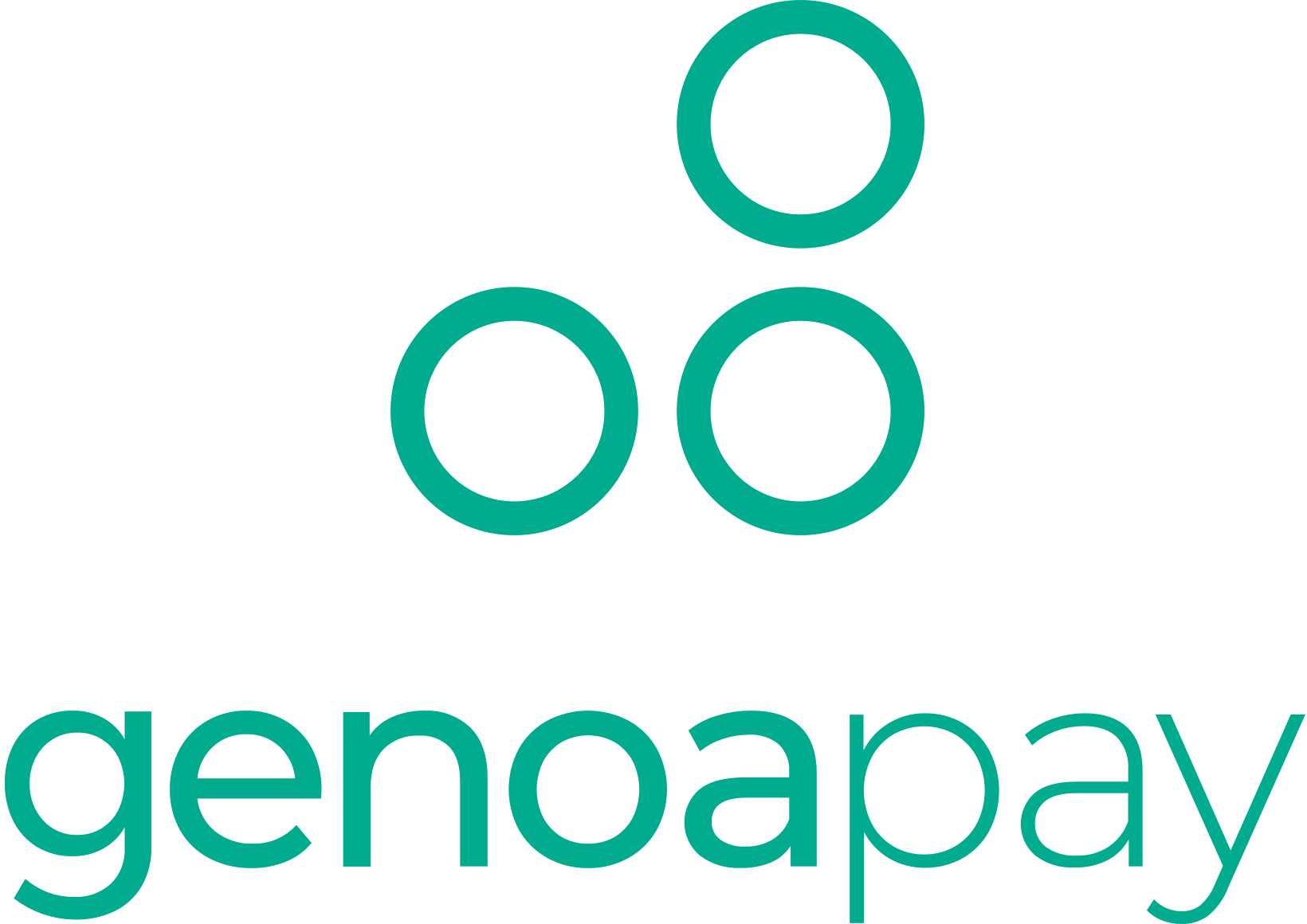 Your payment information is processed securely. We do not store credit card details nor have access to your credit card information.