Description
This little pack has the basics you need for your next geocache.  You can use them to start your own geocache or upgrade an existing one!
The kit contains: 2 pencils, 1 pencil sharpener, 1 small Canadian Cacher Log Book, and 1 small Canadian Cacher cache sticker.
Payment & Security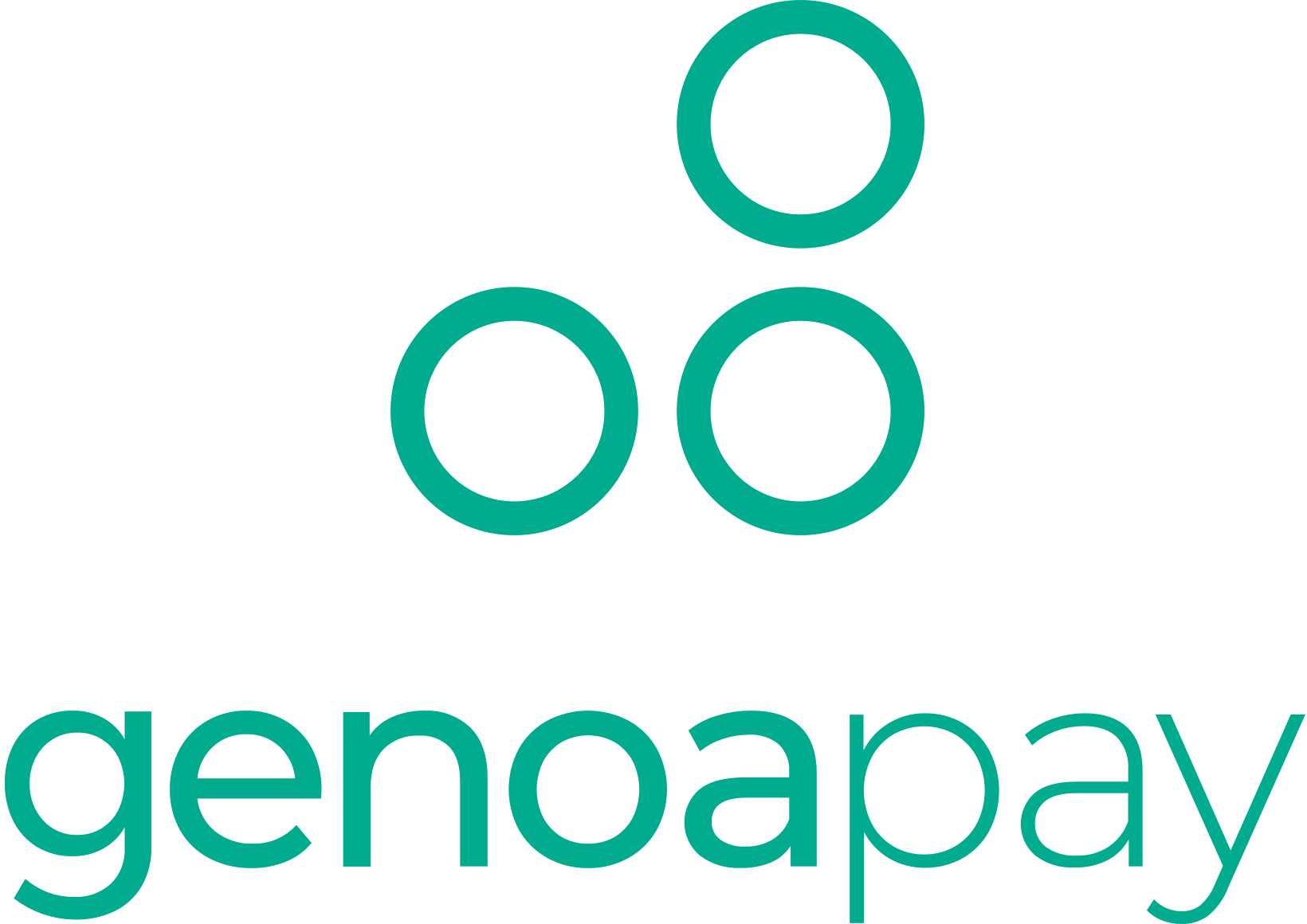 Your payment information is processed securely. We do not store credit card details nor have access to your credit card information.