Description
This custom collectible coin features Robbie Craig's wolf artwork. 
A pair of wolves designed by Robbie Craig is on one side of the coin. On the other side are classic Canadian maples leaves are created in beautiful red, green and gold detail. These are some of the many colours that the leaves go through as the seasons change in Canada.
*This coin is not trackable.
Payment & Security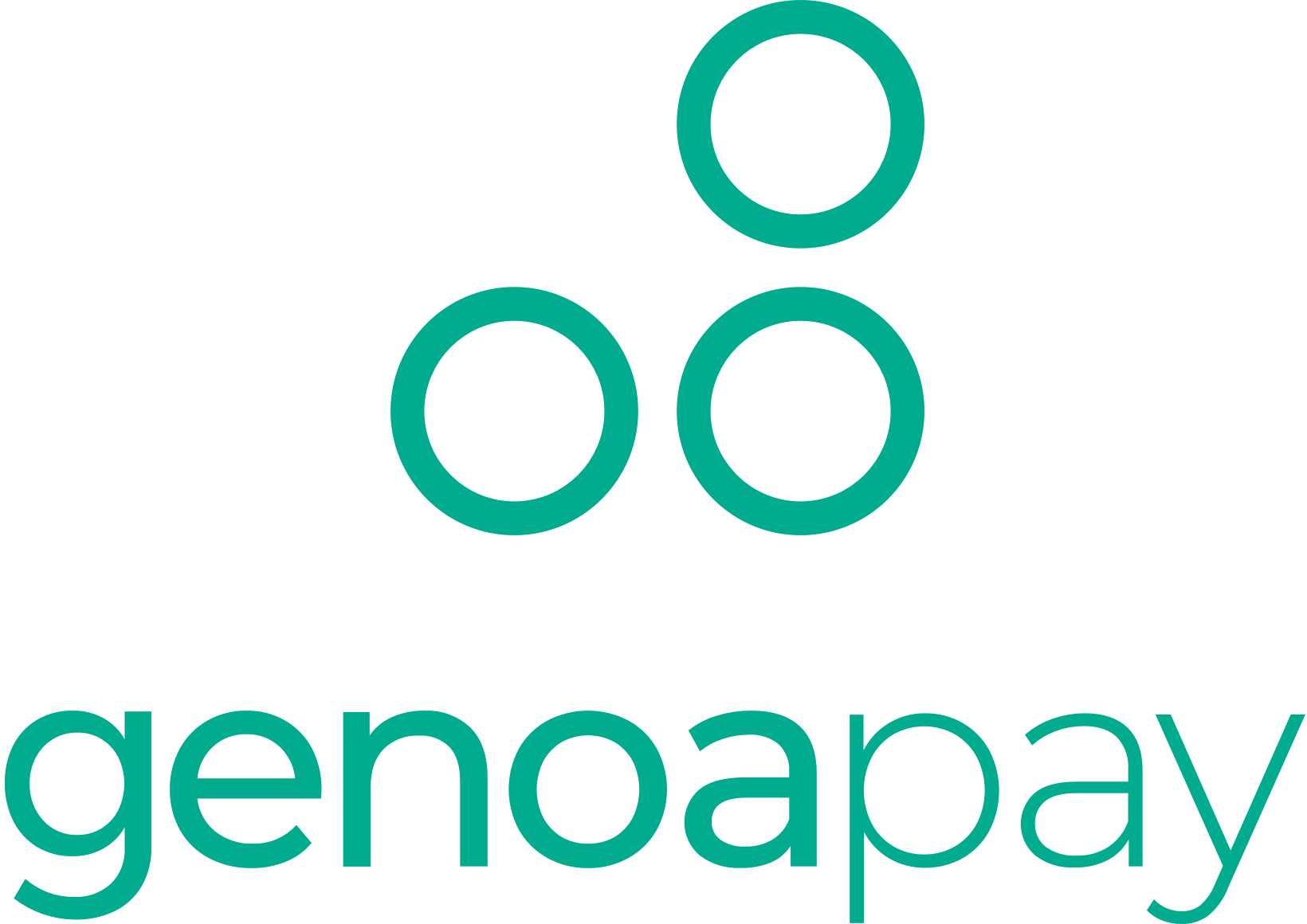 Your payment information is processed securely. We do not store credit card details nor have access to your credit card information.