Description
Inspired by Canadian artist Robbie Craig, we created this beautiful coin as a tribute to our country, Canada! What represents the great white north? Well we think it's the maple leaves in the fall and a fox.
The coin is 45mm and comes in Antique Silver metal plating.
*This is the non-trackable version of this coin. Trackable versions are also available on this site.
Payment & Security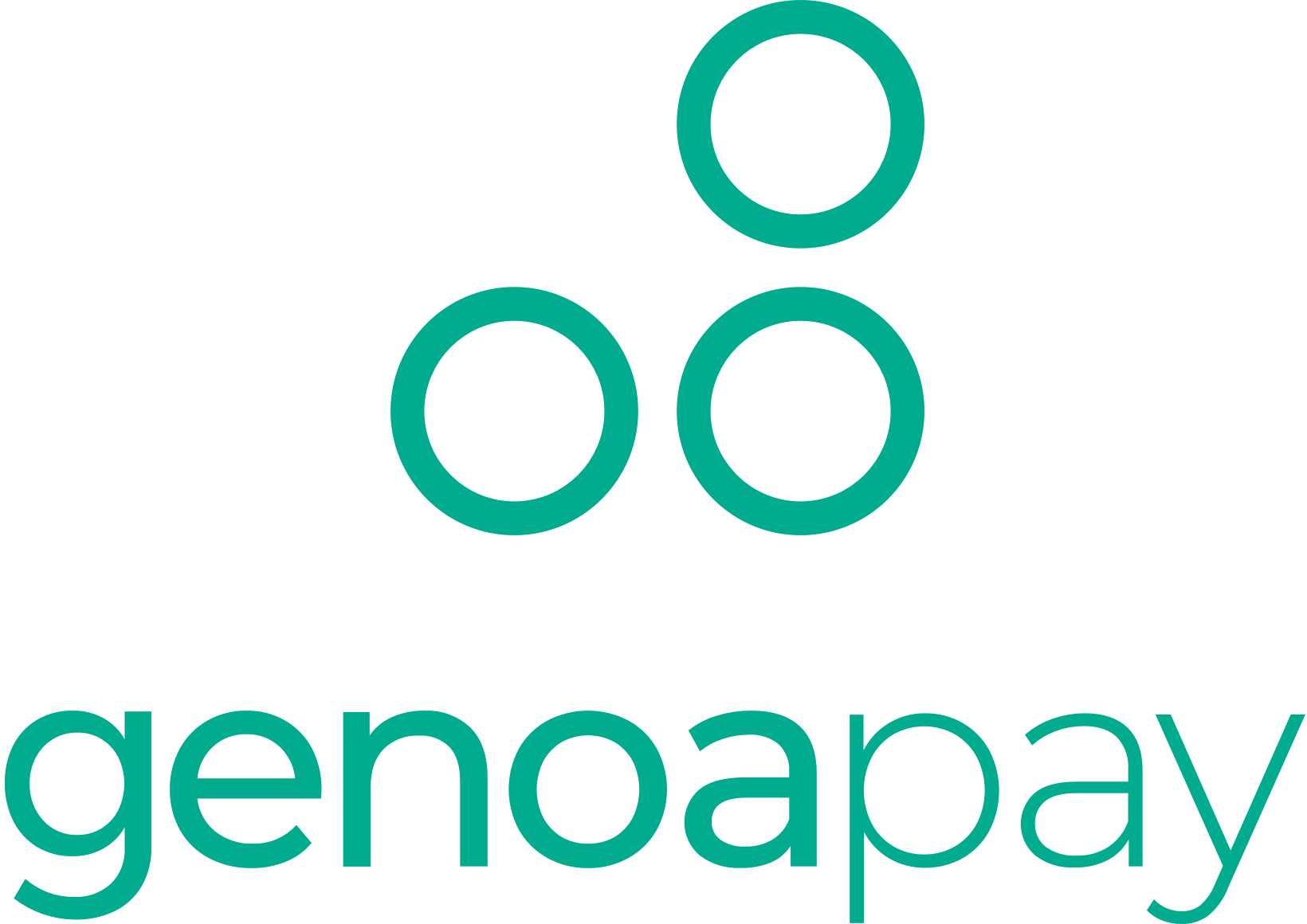 Your payment information is processed securely. We do not store credit card details nor have access to your credit card information.