Description
New to our lineup is the Canada Flag Tag, eh! We think it's pretty skookum, and that Canucks and hosers are for sure going to love it! Sorry for bragging, but it's the best thing since maple syrup.
Save up your toonies and loonies to buy this awesome tag! They are great for anyone, from the most casual cacher to a collector of all things geocaching! 
Available as a single tag, or in 4 packs or 8 packs.
Payment & Security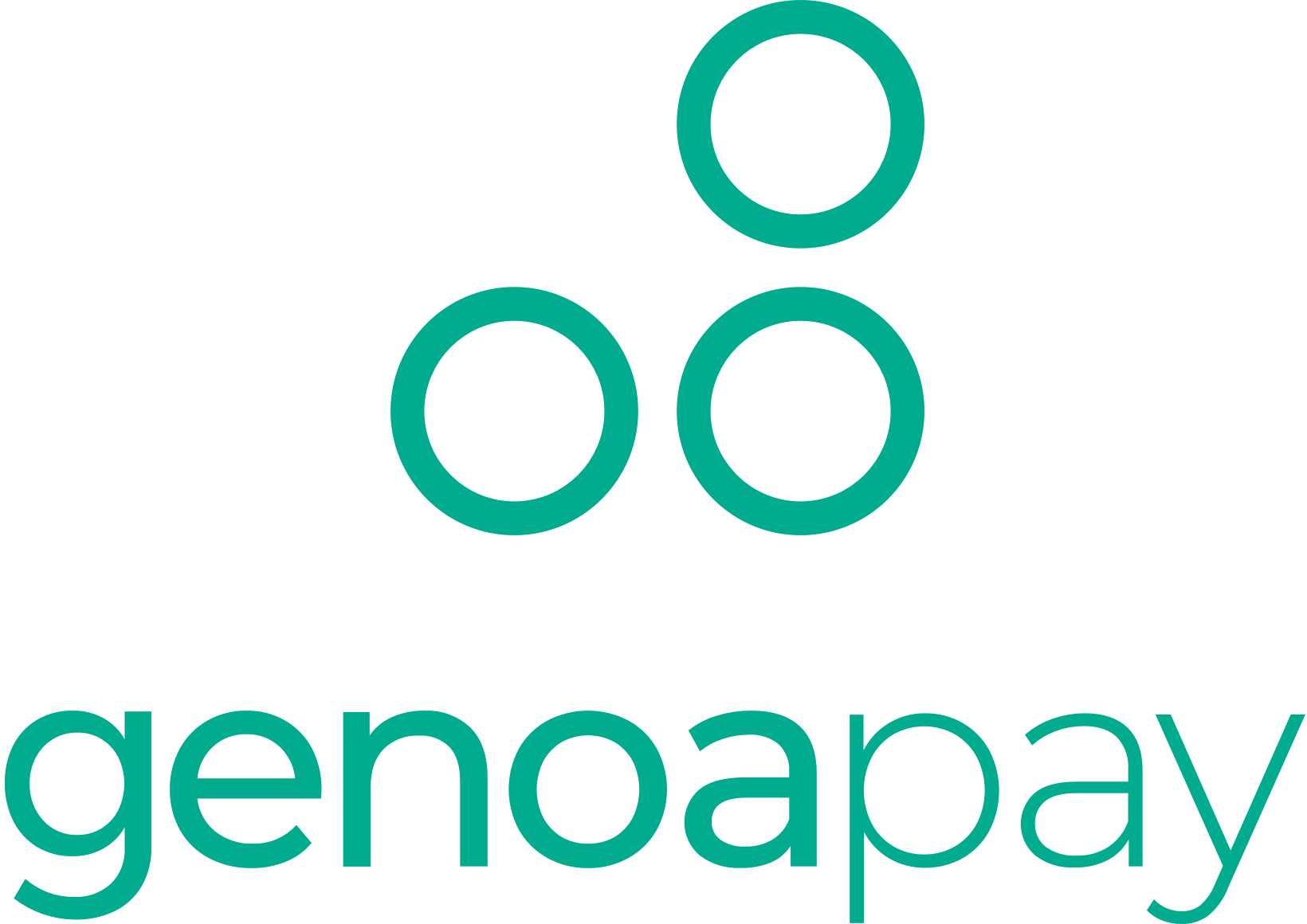 Your payment information is processed securely. We do not store credit card details nor have access to your credit card information.