Description
The Cache Fire UV light offers a high performance, compact, design and makes a perfect addition to your essential Night caching gear. This UV lamp is characterized by its compact aluminum case measuring just under 4" in length. The powerful 12 Lense LED creates a wide lighting field and is powered by 3 AAA batteries (not included). The black body features a geocaching logo and wrist strap.
Length app. 100 mm
Diameter app. 30 mm
Weight app. 65 g (w/o Batteries)
Aluminum Body
Batteries 3 x AAA (not included)
Payment & Security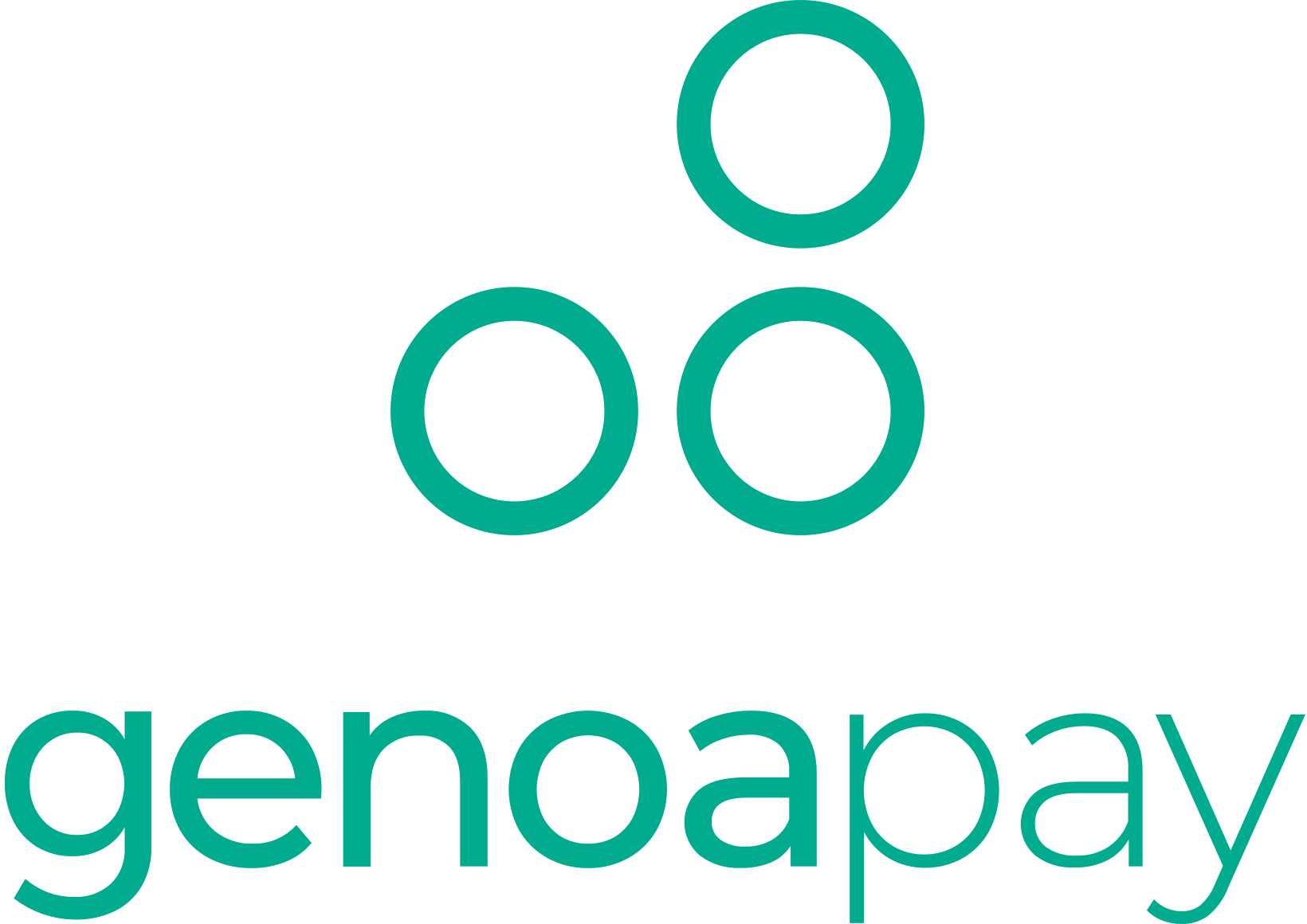 Your payment information is processed securely. We do not store credit card details nor have access to your credit card information.