Description
May 4th and the Cache Force be with you always! Fight off the Muggles with the powerful Cache Saber Geocoin.
Size: 3" (76mm) x 3.5mm
This Geocoin is trackable at Geocaching.com with its own unique icon
Payment & Security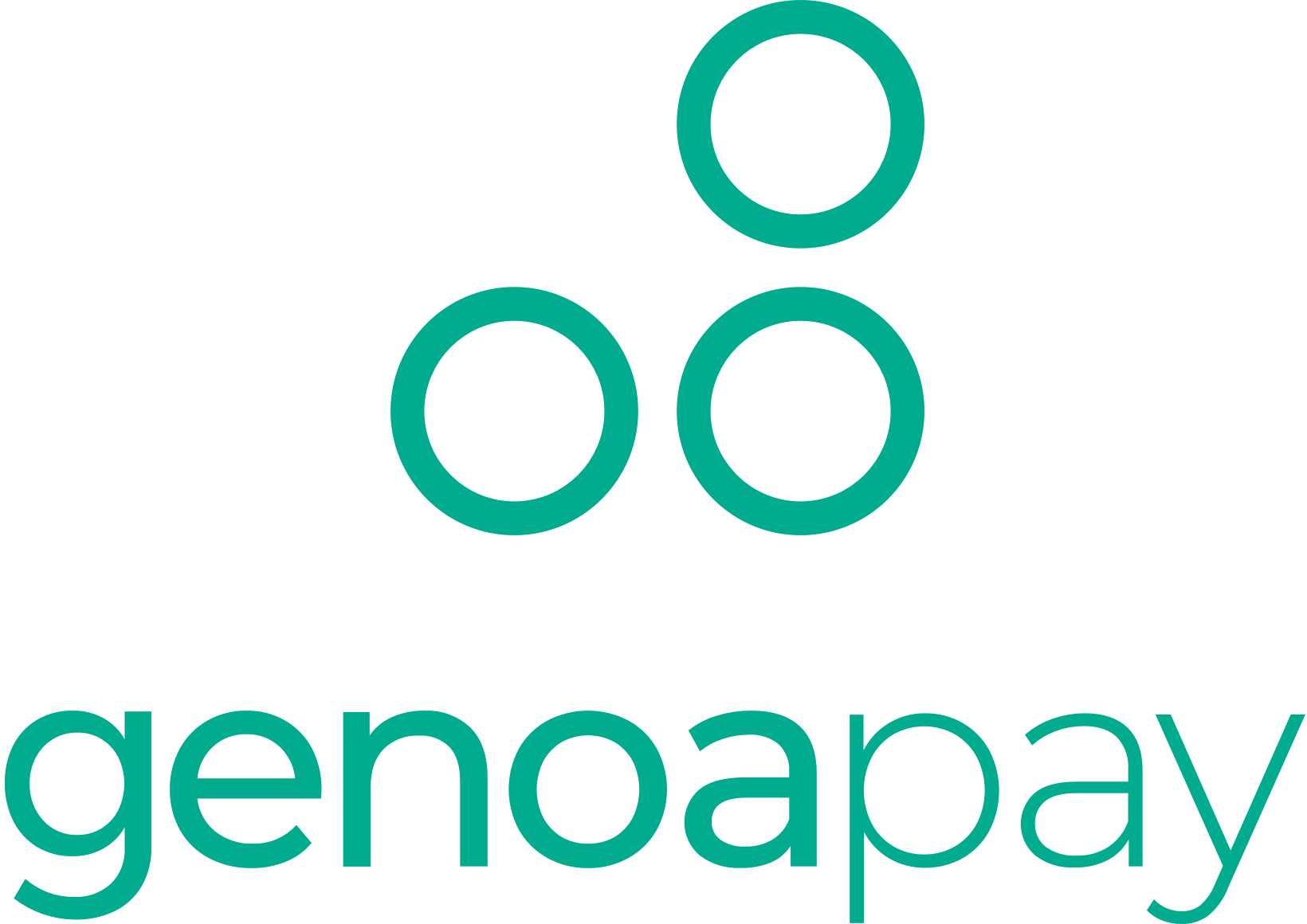 Your payment information is processed securely. We do not store credit card details nor have access to your credit card information.