Description
This affordable water-tight MEDIUM Lock n' Lock container comes stocked with sorts of Canadian Cacher or Making Tracks essentials including a micro cache with Rite in the Rain Log sheets!
Increase your hide difficulty rating by hiding a cache that blends into the environment! These Lock n' Lock containers have 4 easy-to-use snap locks and are painted in woodland, stone or khaki themed patterns to blend into any environment.
Production and Testing Notes:
The Lock n' Lock containers are rugged high quality plastic that are thoroughly washed to remove any factory residue. Next they are pre-treated to ensure the paint adheres well and then they are painted with up to 5 colours of camo-specific paint in a couple of paint techniques to help them blend into the environment.
Landsharkz has tested these containers in our coastal rainforest climate where they have been exposed to dampness, sun and also occasional snow cover. They stay dry and the paint stands up well.
Safety Tip: Police detachments prefer that a cache is clearly marked on the outside to quickly identify it as a geocache. Use a professional cache sticker to prevent unnecessary 'I think I found a drug stash or a bomb' calls!
*Contents may vary from photo as new stock becomes available to replace older stock.
Available in Canadian Cacher or Making Tracks versions, with either a regular logbook or the larger deluxe version.
Container colours: Woodland, khaki or stone.
Payment & Security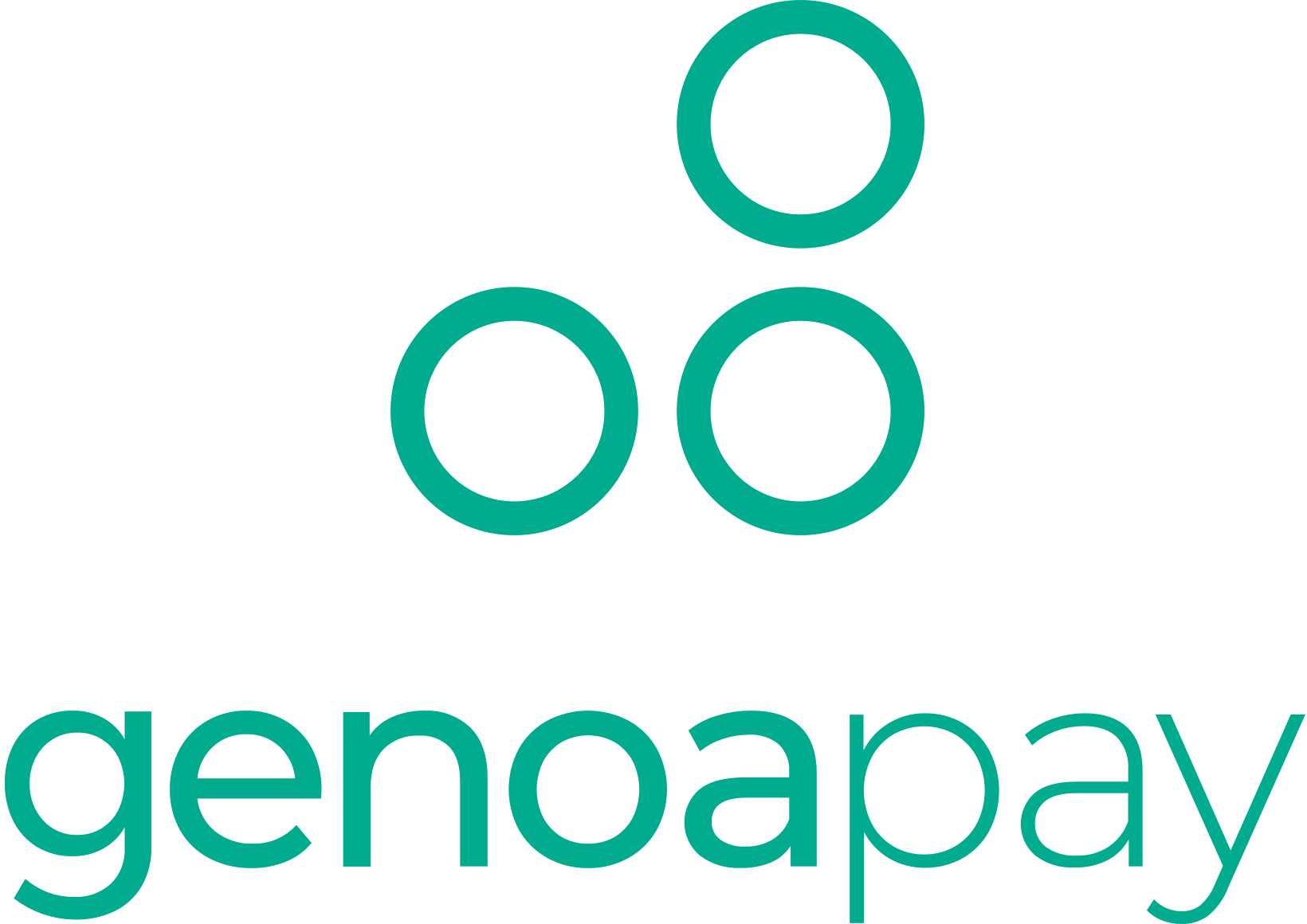 Your payment information is processed securely. We do not store credit card details nor have access to your credit card information.