Description
The Kraken Cache Container includes 26 building bricks along with printed assembly instructions. The body of the kraken is in two pieces which allows for space for a logsheet. This cache container is not water tight, so a waterproof nano cache container with one log sheet is included.
Dimensions: The height of the kraken container can vary depending on how you adjust the legs, but is approximately 3.75 inches tall and approximately 1.25 inches across. The nano container is approximately 7/16 inches tall by 5/16 inches in diameter.
If using as a cache container or if handling in any significant way, we do recommend that you use some glue to hold things together.Please note: This is not a LEGO® product. These are re-purposed LEGO® elements and other elements that have been repackaged or altered from their original form. LEGO is a trademark of The LEGO Group, which does not sponsor or endorse this product. The LEGO Group is not liable for any loss, injury or damage arising from the use or misuse of this product. All Rights Reserved.
Choking Hazard: individual building bricks may pose a choking hazard to children under 6 years of age.
--
It was the adventurous mariners of yesteryear that were the first to claim that there might be a cache in that kraken. Now with these creative brick sets, the legend can ring true!
From our friends at Custom Bricks comes a selection of Hidden Creatures that people will be delighted to find! They can be a great addition to your brick collection or rack up the favorite points as one of the most interesting hides ever!
From June 27th until July 25th geocachers can earn up to 13 mythical creature digital souvenirs by finding geocaches or attending events. Make your experience a bit more legendary with these super cool brick sets!
Payment & Security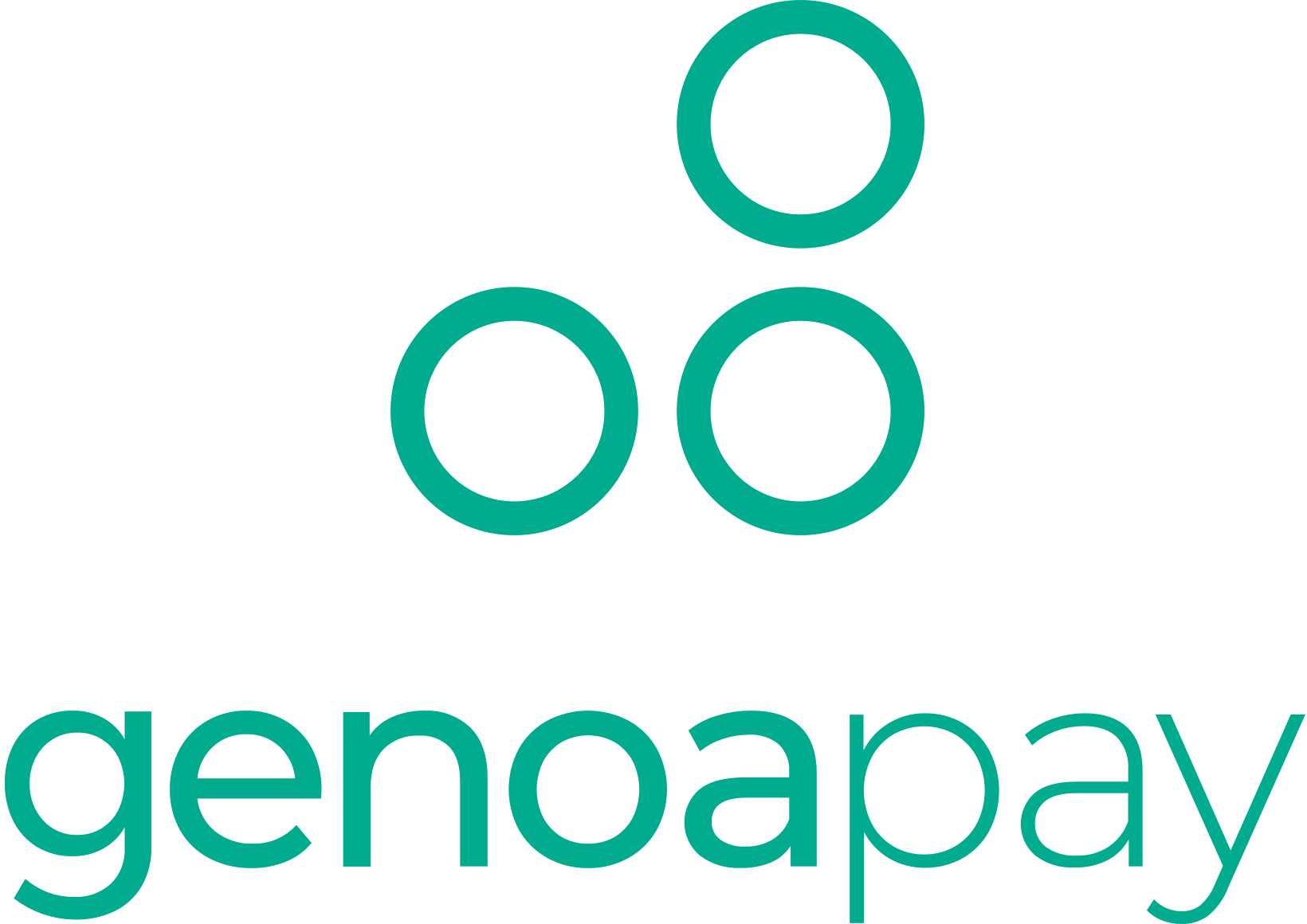 Your payment information is processed securely. We do not store credit card details nor have access to your credit card information.