Description
After months of rest in their cobwebbed hideaways,  zombies are back on the prowl and ready for Halloween. BOO-mer The Ghost loves to cache at night, where you can often find him caching with his  pals. All Cache Buddies are made of aluminum, just like travel bugs and come with a chain so that it may be attached to another item. BOO-mer The Ghost measures just under 2".
This tag is trackable at www.geocaching.com.
Payment & Security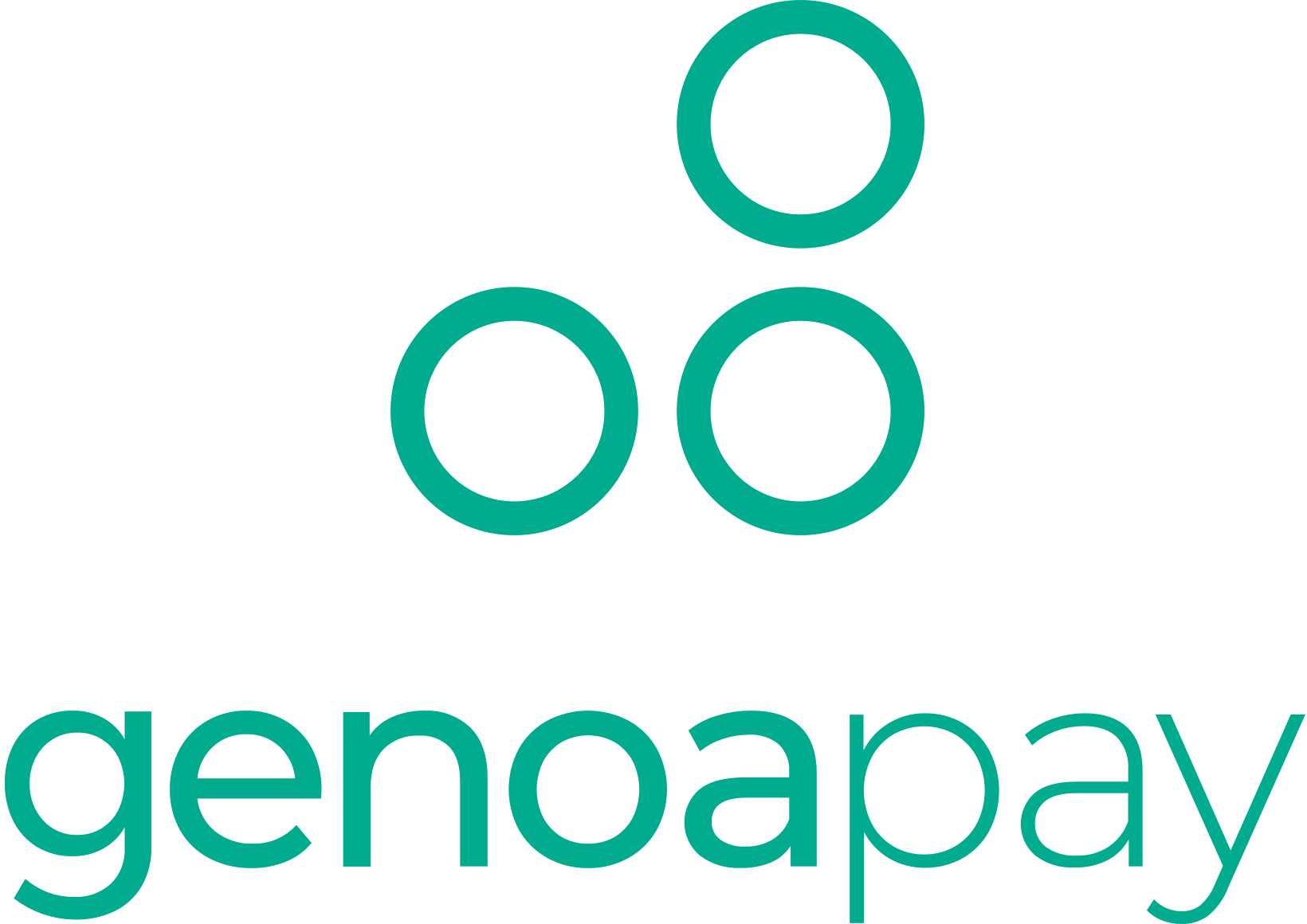 Your payment information is processed securely. We do not store credit card details nor have access to your credit card information.