Description
Boatswain, bosun, bos'n - no matter how you say it, this is the boatswain challenge coin for this Royal Canadian Navy trade.  
"Boatswains are the seamanship specialists of the Canadian Armed Forces (CAF). They are responsible for the safe operation and maintenance of the ship's rigging, shipboard cargo handling equipment, boats and small craft." Ref: Forces.ca website
This 45mm x 3.5mm polished gold and antique silver challenge coin would be a perfect addition to any collection!  
Payment & Security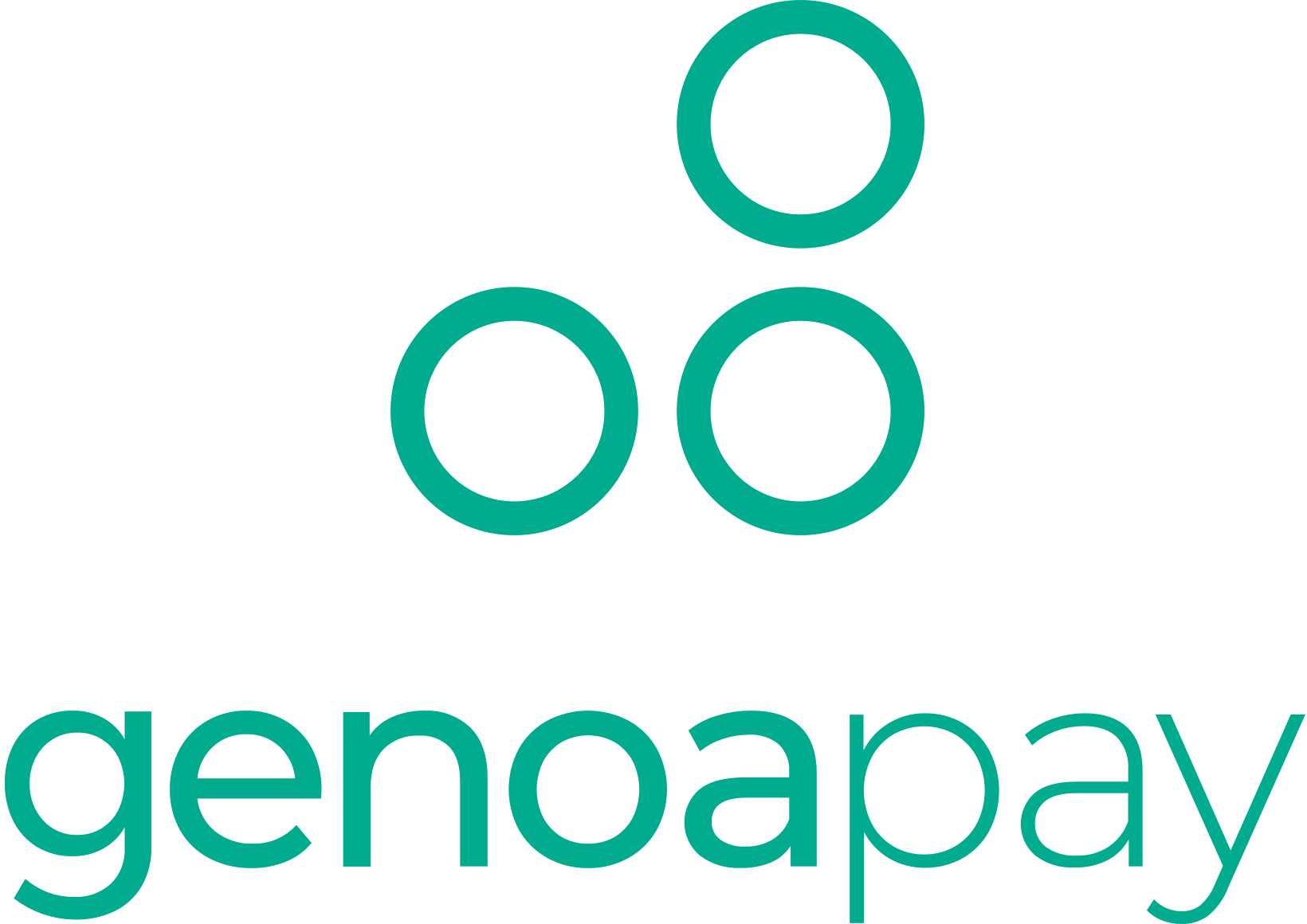 Your payment information is processed securely. We do not store credit card details nor have access to your credit card information.