Description
A beautiful black velvet box to put your treasured coin in. This square box measures 7cm x 7cm. We have two sizes - one for a 42mm coin and one for a 45mm coin.

*May differ slightly from product pictured.


Payment & Security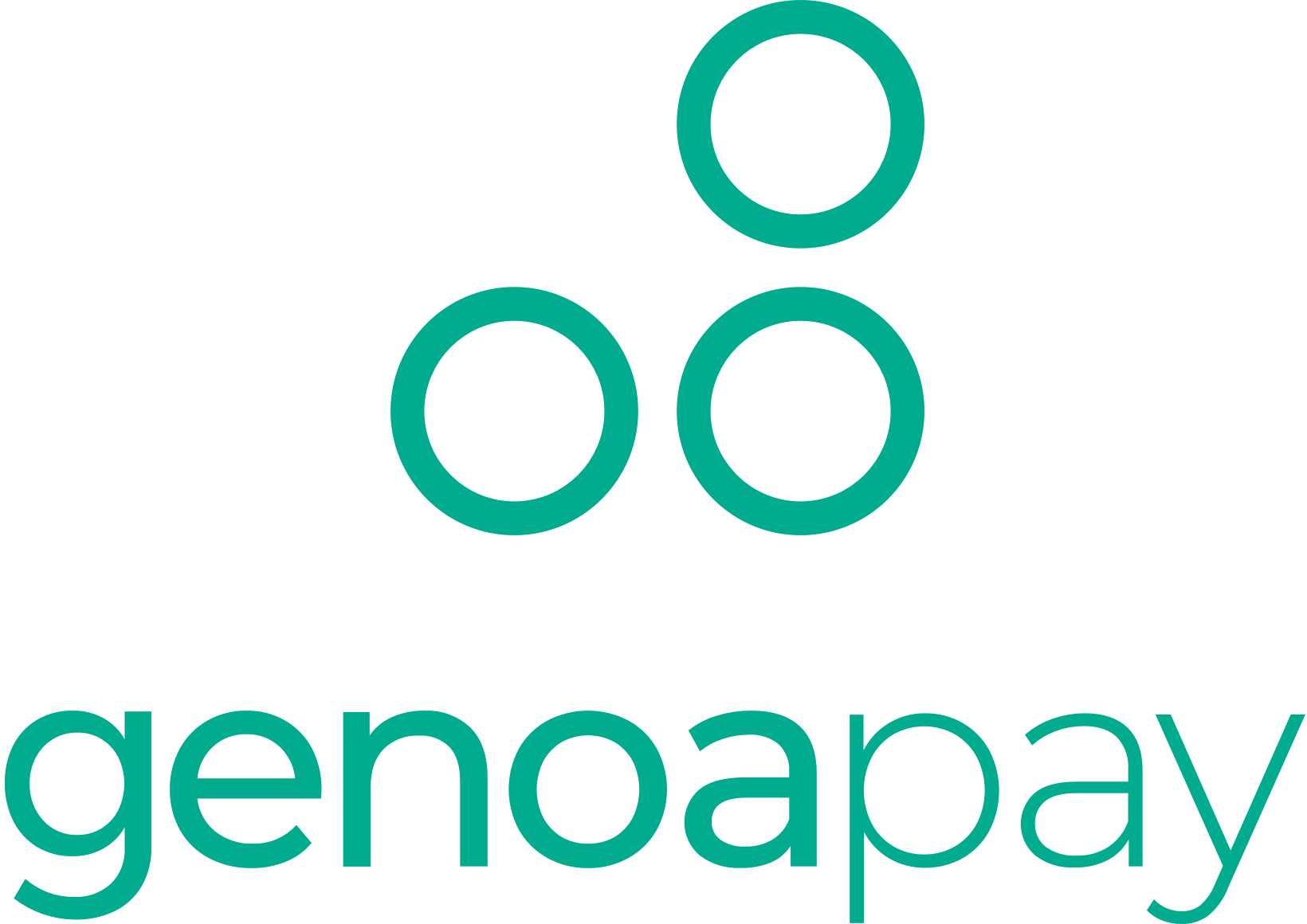 Your payment information is processed securely. We do not store credit card details nor have access to your credit card information.