Description
This green-ringed coin is 45mm x 3.5mm.

This coin features 2D and 3D art displaying a Golden Eagle on the front, with the Gwaii Haanas National Park Reserve village of SGang Gwaay on the shore on the obverse.

Thank you once again to our friend Tom Spetter (www.cyandesign.ca) for creation of the lovely First Nation art and to local BC artist Tracy Courtemanche for creating the SGang Gwaay scene.

This coin is not trackable.
Payment & Security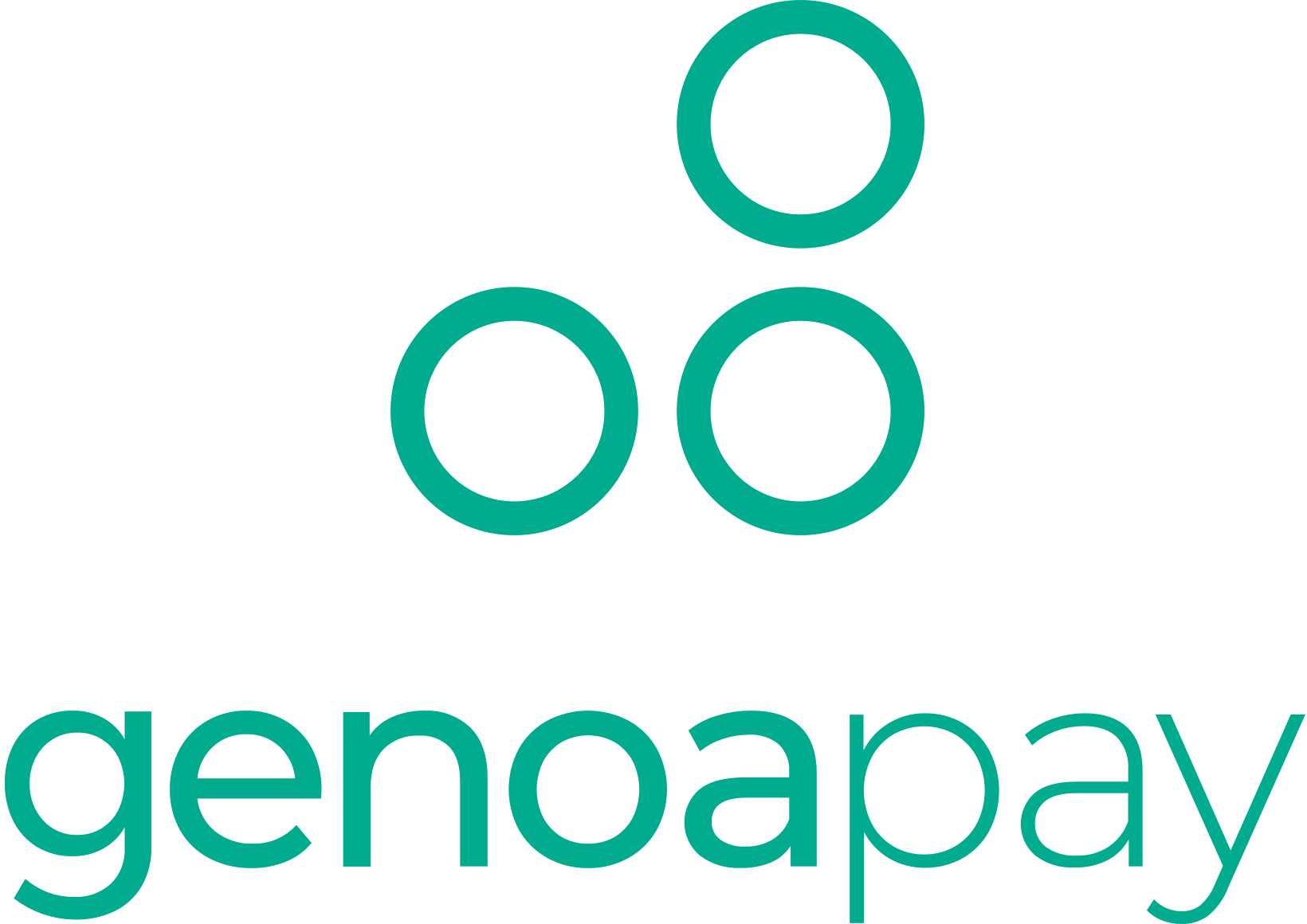 Your payment information is processed securely. We do not store credit card details nor have access to your credit card information.