Description
Ashlie the Dolphin is one of the most intelligent animals in the world! This comes in handy when she's out geocaching with her Underwater Adventure friends and they can't seem to find the cache. She uses her smarts to figure out the puzzle – there are no DNFs for her! She loves to swim and geocache all day long!
This tag is trackable at www.geocaching.com with its own unique icon.
Payment & Security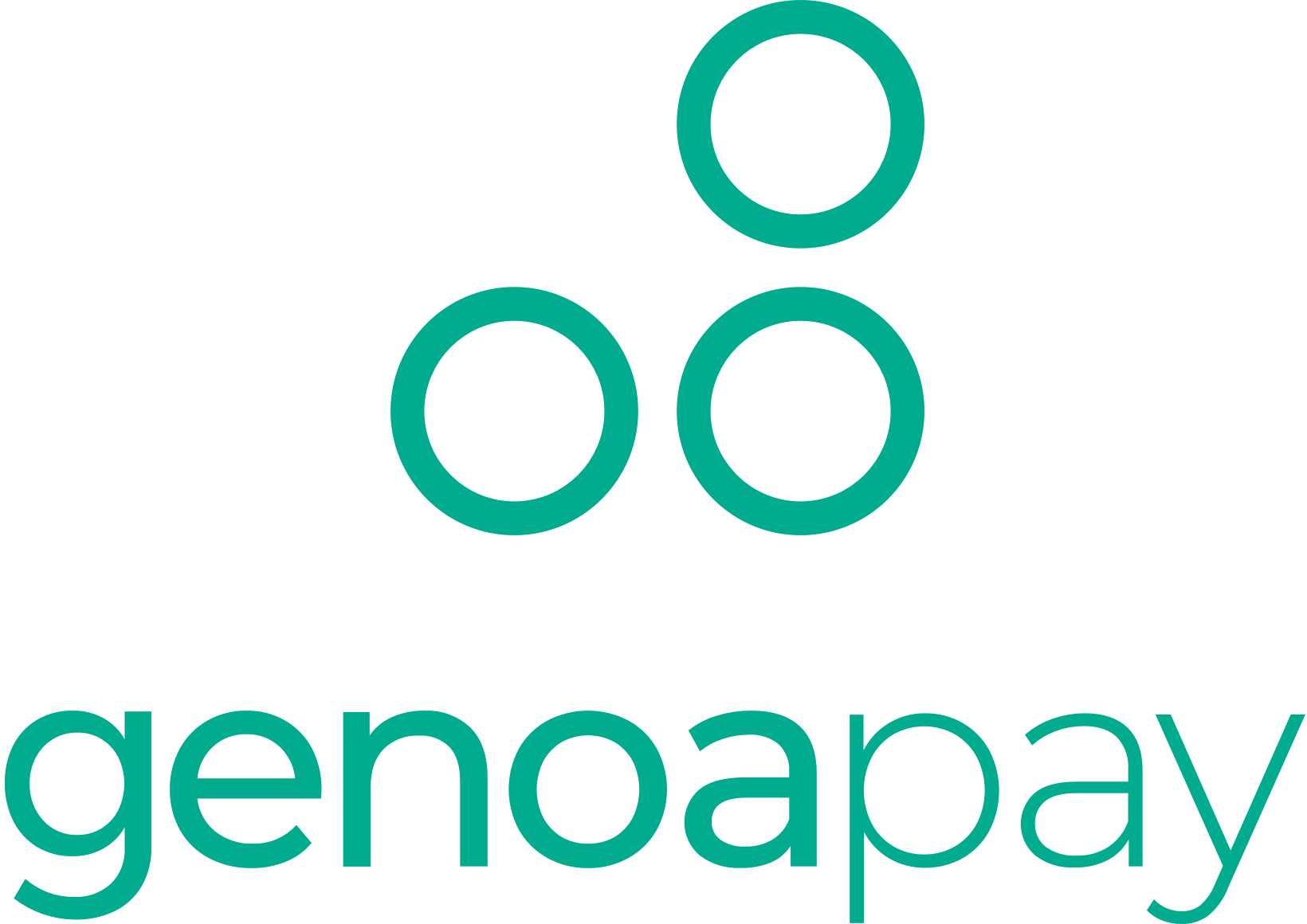 Your payment information is processed securely. We do not store credit card details nor have access to your credit card information.