Description
Arrowhead Multi-Pack
Caching Across the United States 

Whether you have already visited or plan to, these geocoins are a fabulous addition to anyone's collection
Why not pick up the whole Arrowhead Series at an unbelievable price.
 This set includes all 18 Arrowheads:
Acadia

Appalachian Trail

Arches

Bryce Canyon

Denali

Everglades

Glacier

Grand Canyon

Grand Tetons

Great Smoky

Lincoln Memorial

Mount Rushmore

Niagara Falls

Sequoia

Shenandoah

Statue of Liberty

Yellowstone

Yosemite

Zion

 
Each has its own icon

These geocoins are trackable on Geocaching.com.

Payment & Security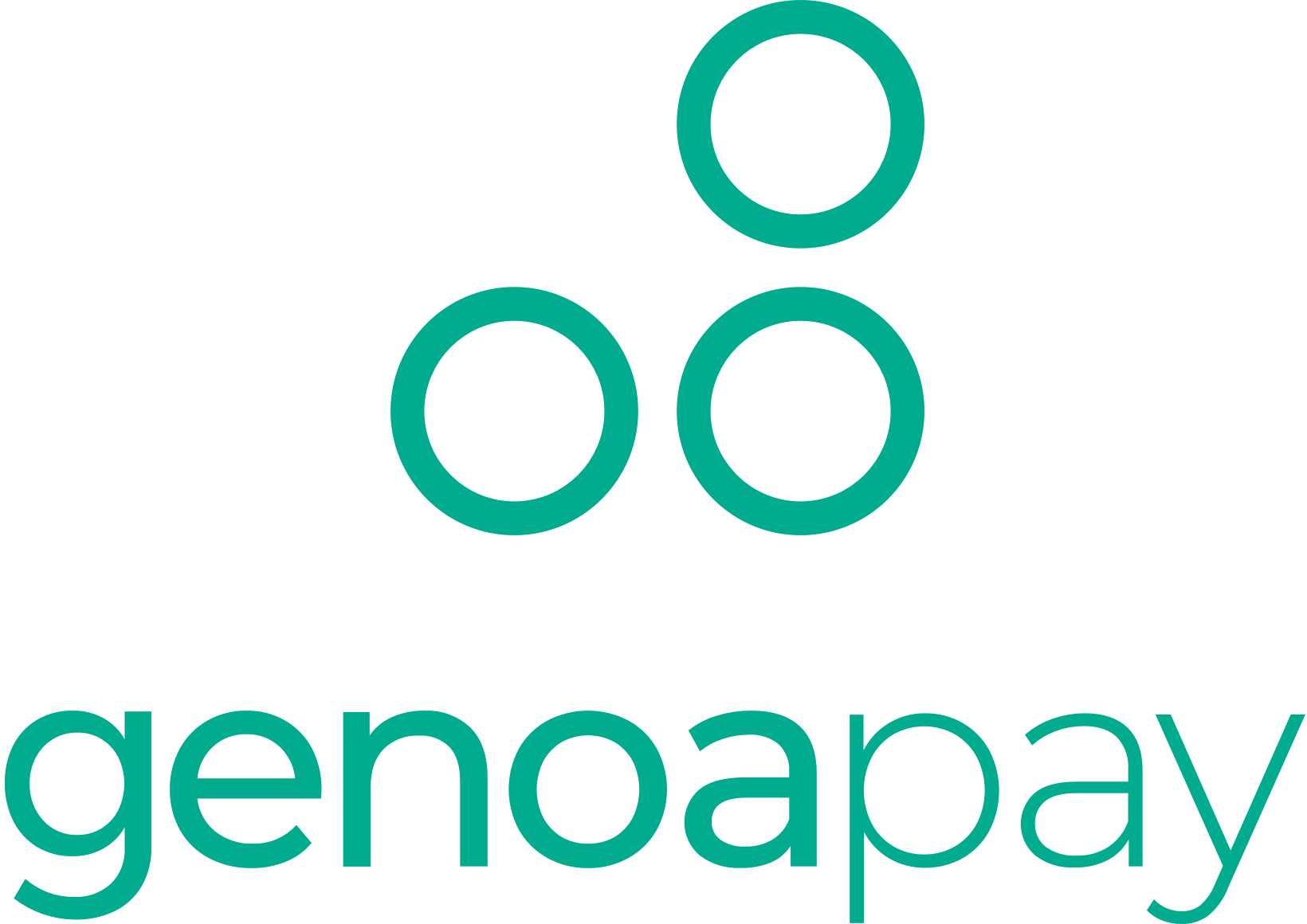 Your payment information is processed securely. We do not store credit card details nor have access to your credit card information.