Description
This singular quantum trackable unit contains a uniquely individual tracking code to determine the objective of this particular unit, debunk me at Geocaching.com. Did someone say there may be Aliens here?

Size: 2" (50mm) x 1.75" (45mm)
This tag is trackable at www.geocaching.com.
Payment & Security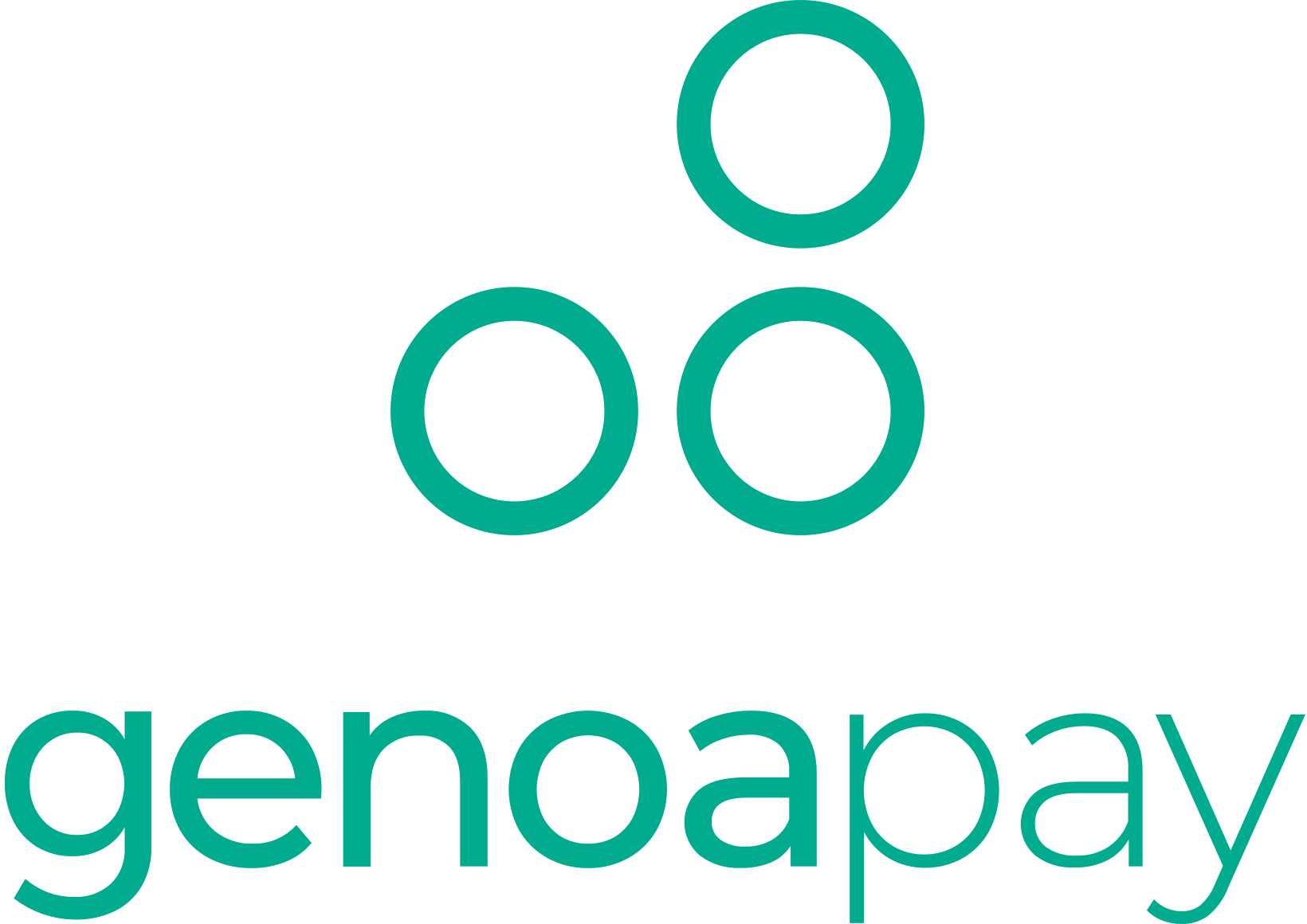 Your payment information is processed securely. We do not store credit card details nor have access to your credit card information.