Description
Anenome loves swimming in the Great Barrier Reef. We hope you can find him and move him along. All Cache Buddies are made of aluminum, just like travel bugs and come with a chain so that it may be attached to another item. Anemone the Clown Fish measures just under 2".
This tag is trackable at www.geocaching.com with its own unique icon
Payment & Security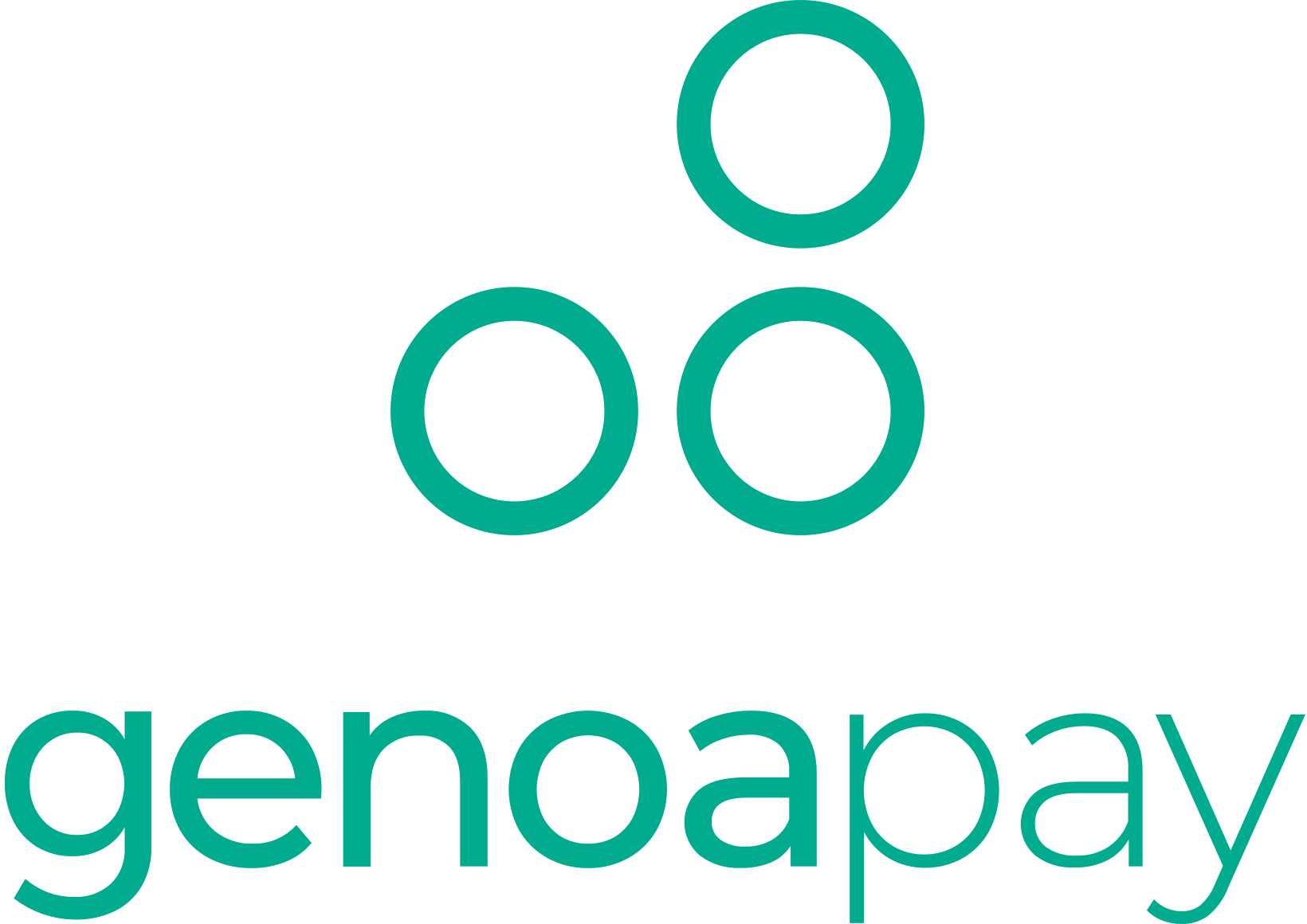 Your payment information is processed securely. We do not store credit card details nor have access to your credit card information.