Description
Challenge yourself to explore the Wonders of the World!
The Temple of Artemis was famous for its imposing size and for the works of art that adorned it. This was the third and greatest version of this temple, with the first being destroyed in a flood and the second destroyed by arson. The final version of this Greek temple was built in the 6th century BCE and is thought to have been destroyed sometime in the 5th century BCE. 
Fill up your passport with all of the Wonders of the World, and send these fun and unique trackables out to explore even more! 
Payment & Security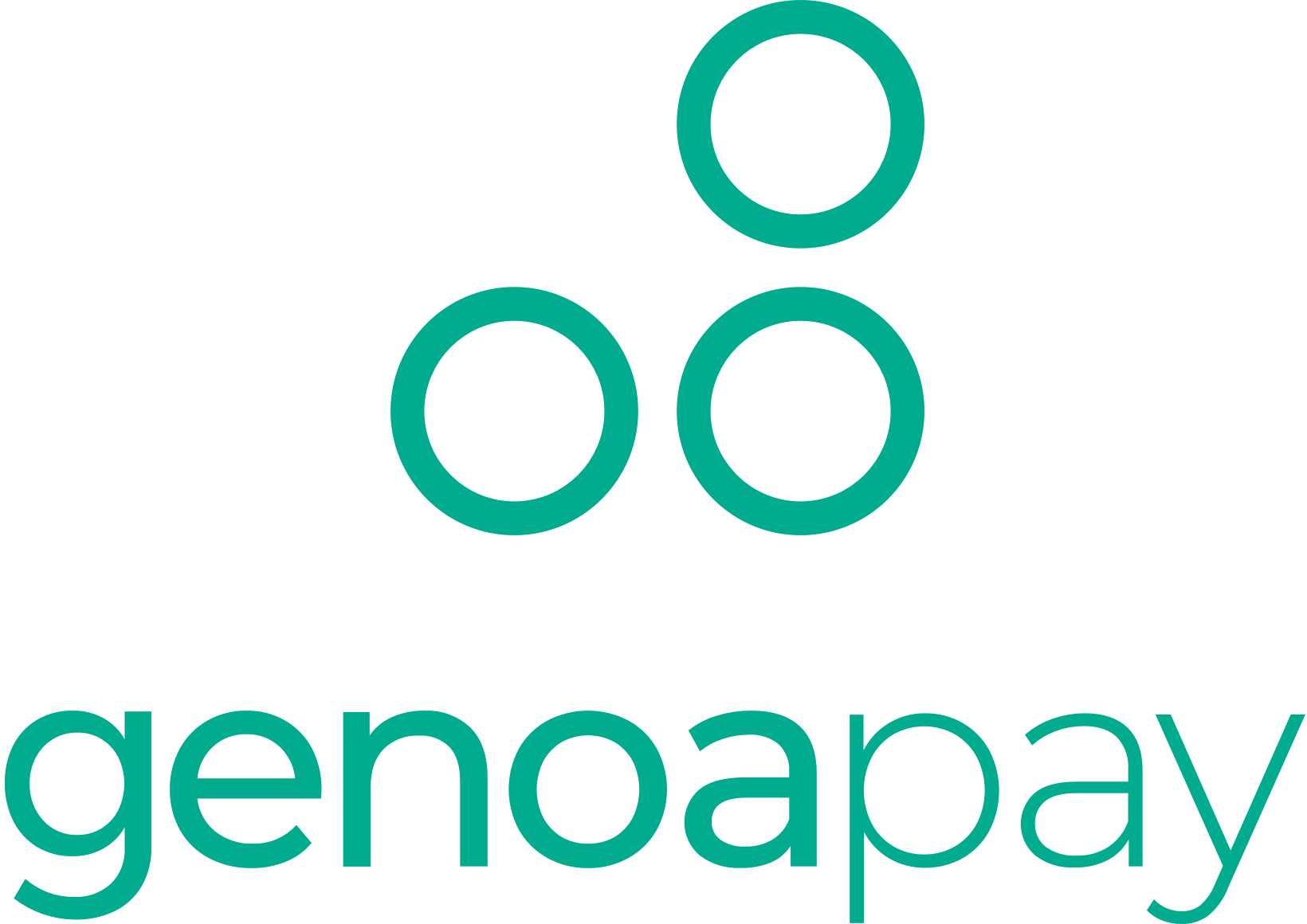 Your payment information is processed securely. We do not store credit card details nor have access to your credit card information.