Description
Challenge yourself to explore the Wonders of the World!
The Statue of Zeus at Olympia was a large ornate figure of the god on his throne, made about 430 BCE by Phidias of Athens. It was constructed of ivory plates and gold panels on a wooden framework that stood about 41 feet tall. It was believed to be destroyed sometime in the 5th Century
Fill up your passport with all of the Wonders of the World, and send these fun and unique trackables out to explore even more! 
Payment & Security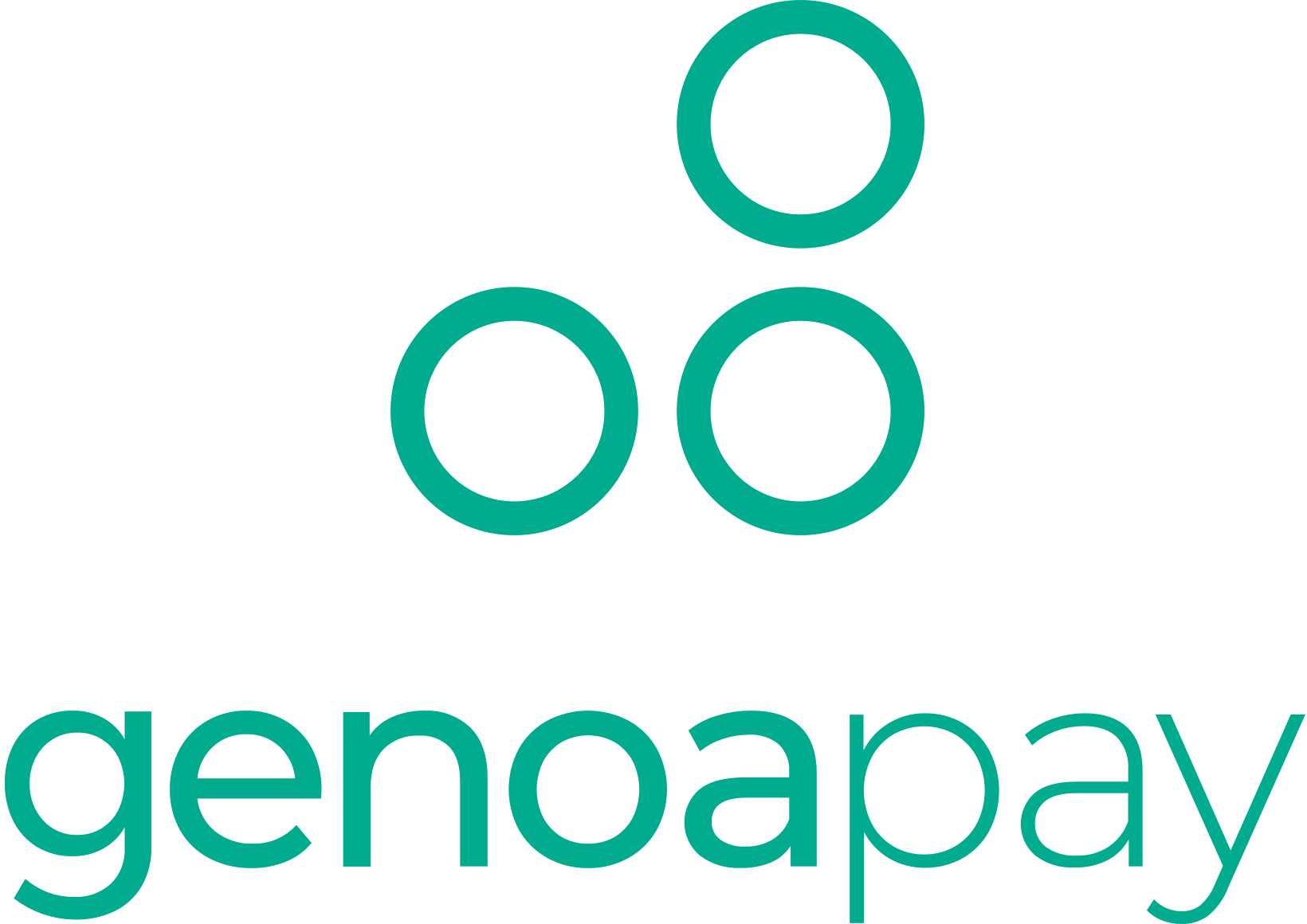 Your payment information is processed securely. We do not store credit card details nor have access to your credit card information.