Description
Challenge yourself to explore the Wonders of the World!
The Lighthouse of Alexandria was the tallest human made structure in the world at it's time and was estimated to be approximately 330 feet tall. The lighthouse was built on the island of Pharos in Alexandria Port in about 280 BCE and was one of the longest standing ancient wonders. It became an abandoned ruin in 1323 after receiving damage from series of earthquakes over the years. 
Fill up your passport with all of the Wonders of the World, and send these fun and unique trackables out to explore even more! 
Payment & Security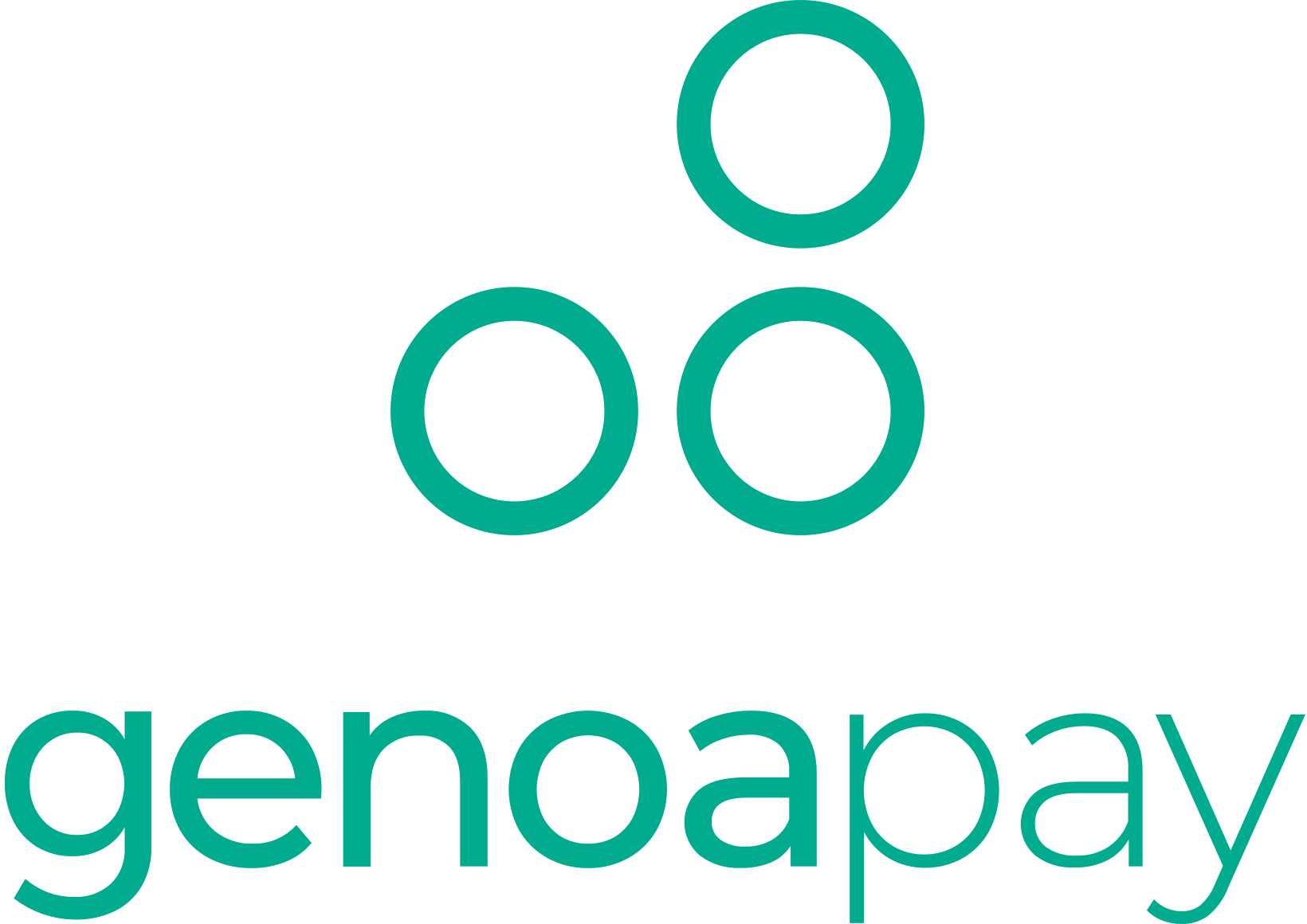 Your payment information is processed securely. We do not store credit card details nor have access to your credit card information.