Description
Challenge yourself to explore the Wonders of the World!
The Great Pyramid of Giza is the oldest and only Ancient Wonder currently extant. This funerary monument was part of a complex started by pharaoh Khufu, probably around 2570 BCE. It was constructed over a 20 year period, and at an original height of 481 feet it stood as the tallest man-made structure in the world for over 3800 years.  
Fill up your passport with all of the Wonders of the World, and send these fun and unique trackables out to explore even more! 
Payment & Security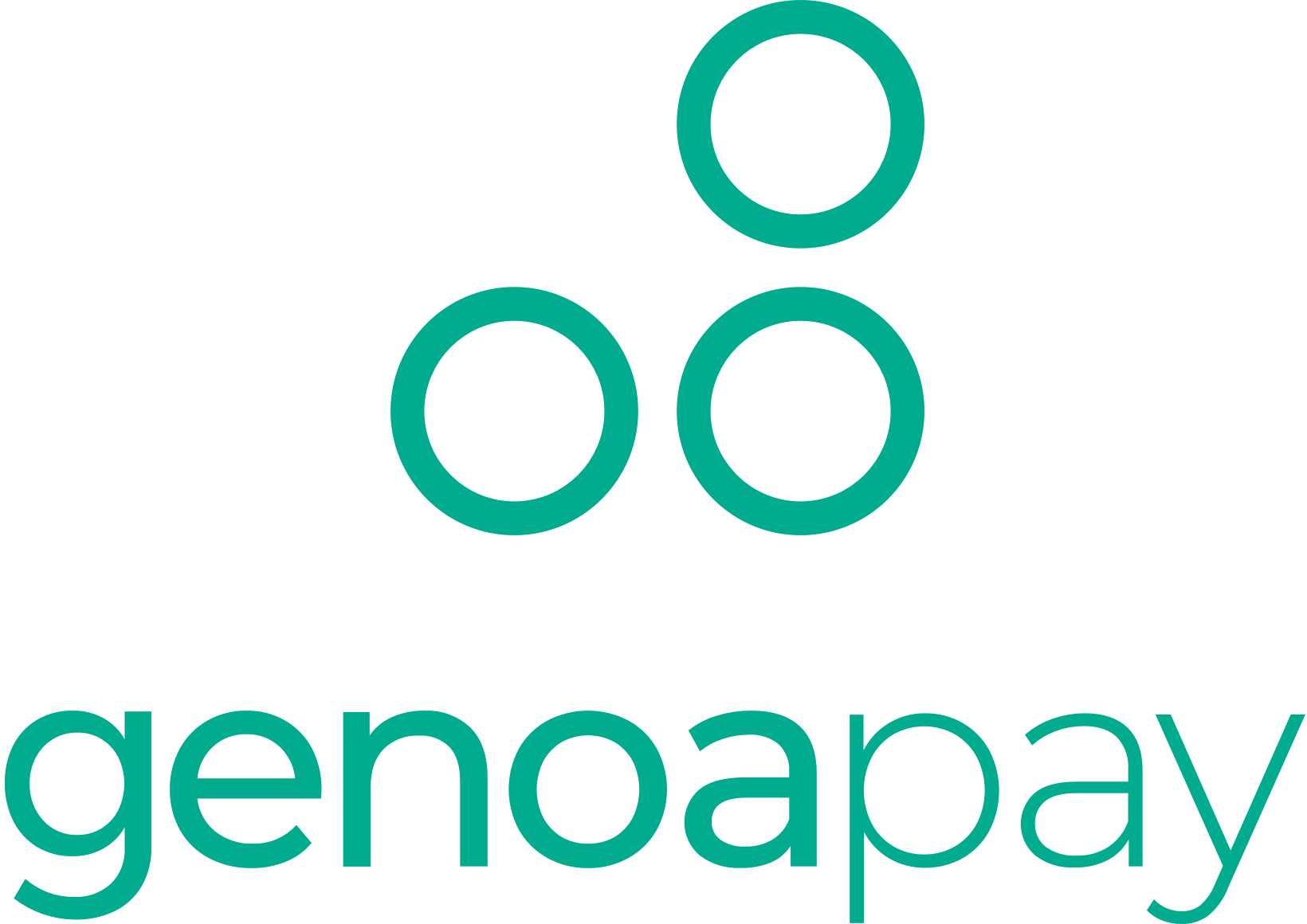 Your payment information is processed securely. We do not store credit card details nor have access to your credit card information.