Description
Acadia National Park is a 47,000-acre Atlantic coast recreation area primarily on Maine's Mount Desert Island. Its landscape is marked by woodland, rocky beaches and glacier-scoured granite peaks such as Cadillac Mountain, the highest point on the United States' East Coast.  
*Each Arrowhead has its own Icon*
Size: 2"(50mm) 3.5mm
This geocoin is trackable at www.geocaching.com 
Payment & Security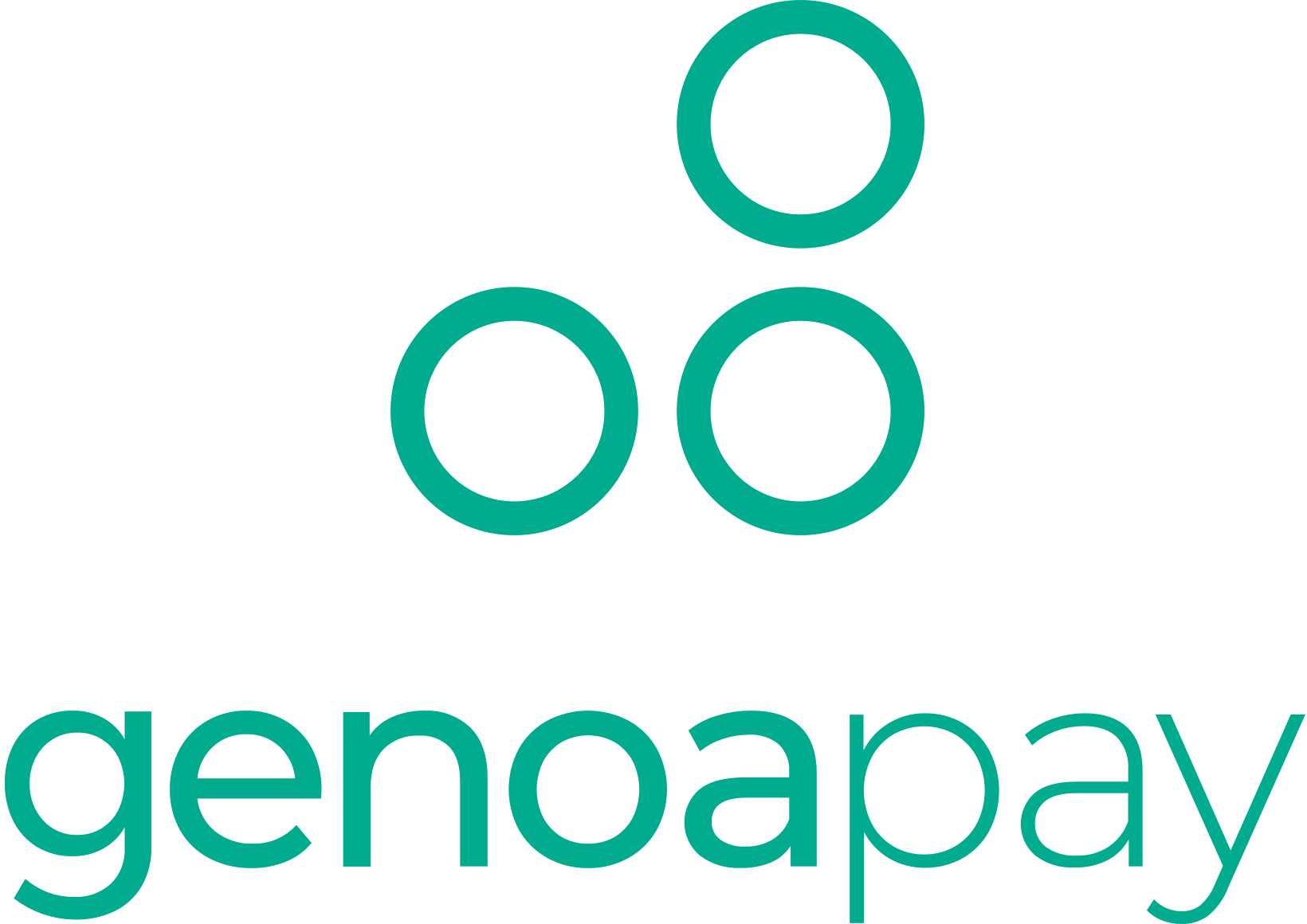 Your payment information is processed securely. We do not store credit card details nor have access to your credit card information.