Description
The abacus, also called a counting frame, is a calculating tool used primarily in parts of Asia for performing arithmetic processes. It dates back over 5,000 years. It can also be used to count caches on a cache run!
Size: 1.9"(48mm)x 1.5" (38mm)
This geocoin is trackable at www.geocaching.com with its own unique icon.
Payment & Security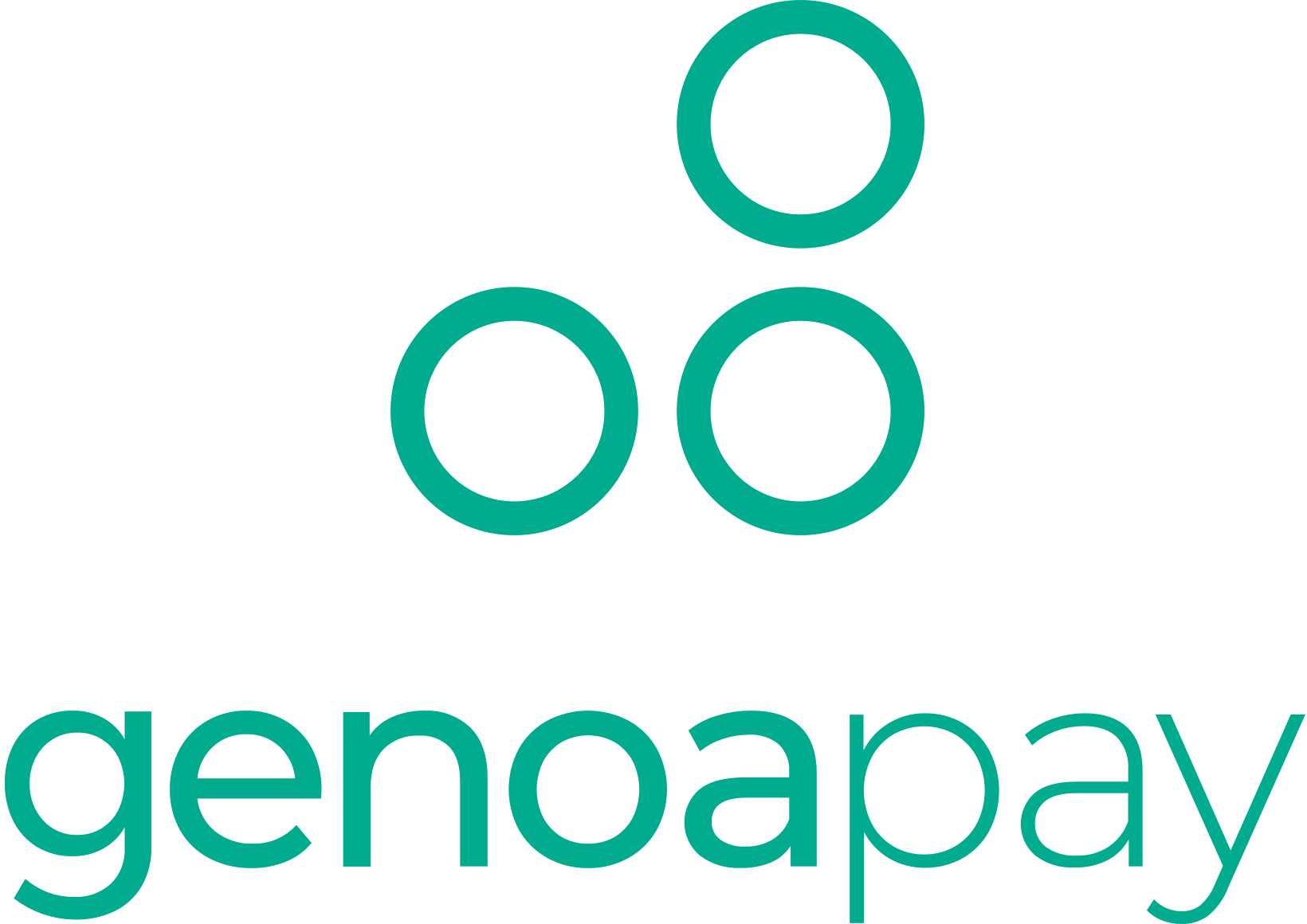 Your payment information is processed securely. We do not store credit card details nor have access to your credit card information.