Description
Get the 5 Underwater Adventure Series Tags for just under $20!
Ashlie the Dolphin is one of the most intelligent animals in the world! This comes in handy when she's out geocaching with her Underwater Adventure friends and they can't seem to find the cache. She uses her smarts to figure out the puzzle – there are no DNFs for her! She loves to swim and geocache all day long!
Connie the Crab likes to hang out at the bottom of the ocean where she can find the most hidden geocaches in the world! She can move quickly to cache by cache by walking or running in a sideways motion. Whether Connie is feeling crabby or not, she's always in the mood to geocache with her Underwater Adventure friends!
Tyler the Turtle loves to go out geocaching with his Underwater Adventure friends! As he glides through the ocean water, he is able to spot any geocache. His slower approach to things helps him seek out the clues that the others often miss. He is the perfect geocaching companion.
Simon the Seahorse loves to giddy-up in the shallow tropical waters of sea grass beds or coral reefs. Geocaching is the perfect family adventure and he loves to take his 1,500 kids out geocaching! His Underwater Adventure friends are always there to help out with babysitting.
Pete the Puffer Fish. What a Blow Fish - a great piece for any collection!
Each tag measures just under 2" and each tag is trackable at Geocaching.com with its own unique icon.
Payment & Security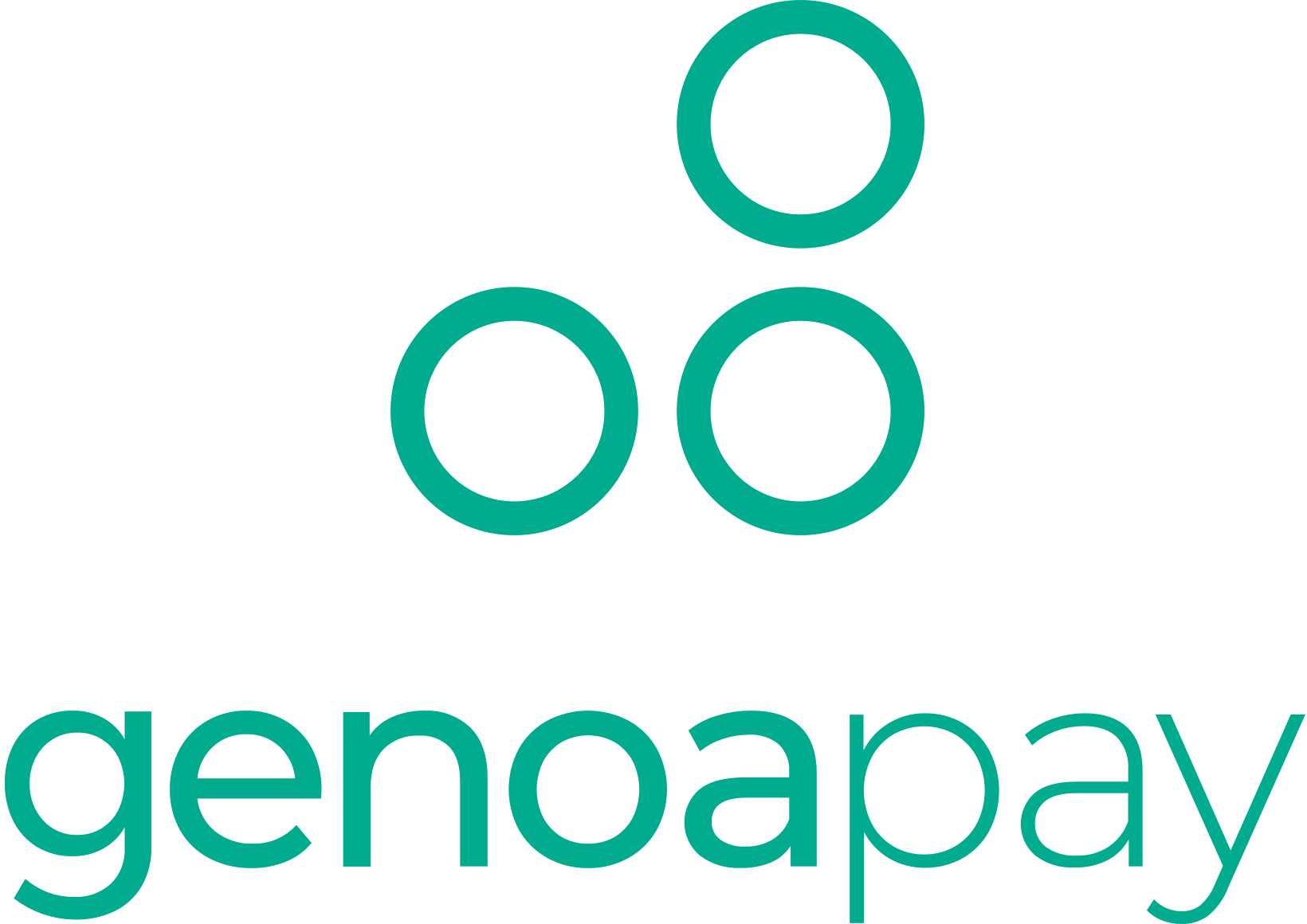 Your payment information is processed securely. We do not store credit card details nor have access to your credit card information.