Description
Increase the difficulty of your caches with these stylish micro geocache containers. These geocaches are available in different colors to suit your caching needs. The aluminum, waterproof capsule is also lightweight enough to carry with you.
Made out of anodized aluminum with 1 rubber 'o' rings to help make it waterproof.
Container dimensions: 2" height x 0.75" diameter.
Payment & Security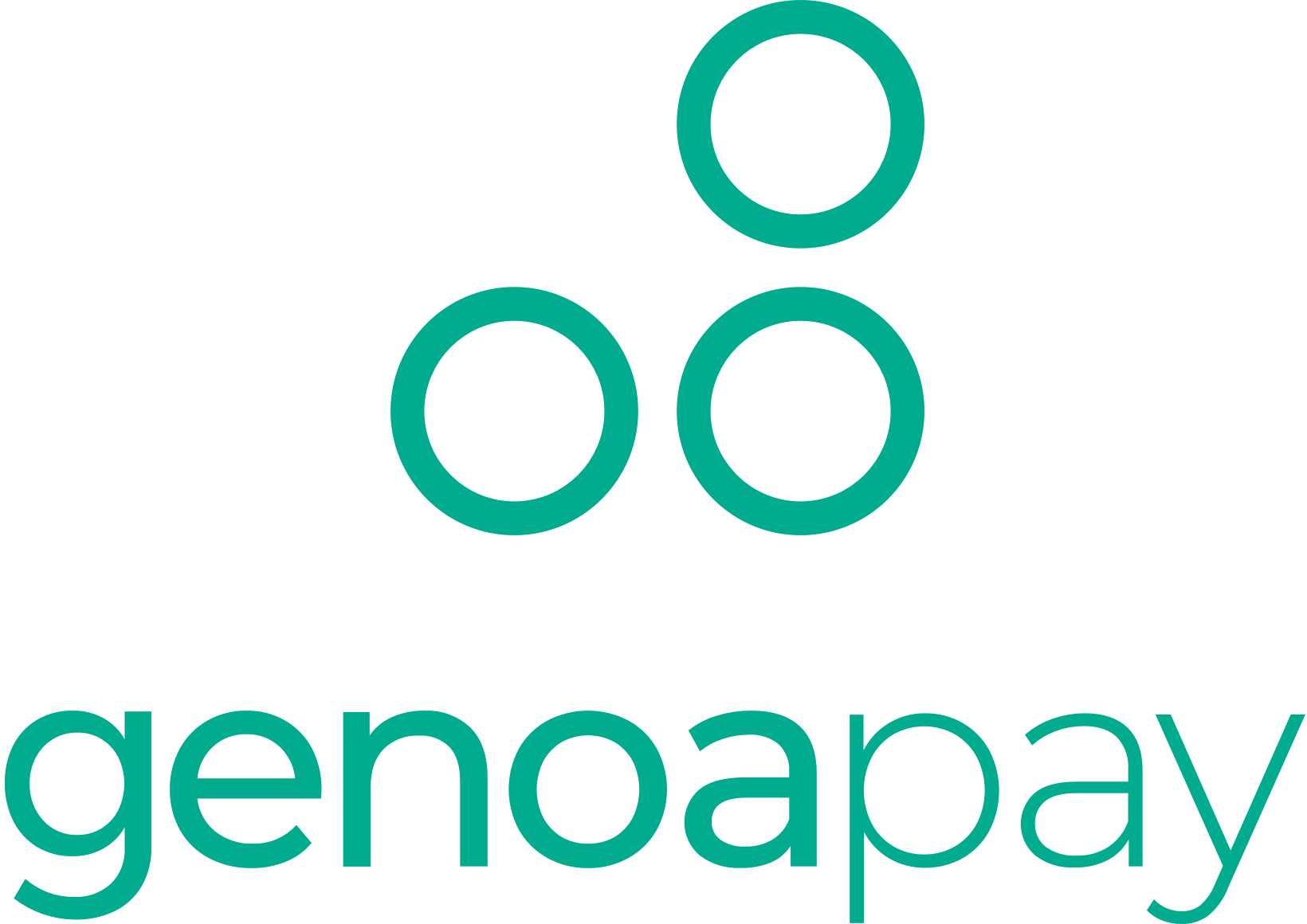 Your payment information is processed securely. We do not store credit card details nor have access to your credit card information.