Description
FireTacks™ are multi-directional, reusable and made from high quality plastic with coated pins, to resist rust. The 3M commercial grade prismatic reflective material is "Retro-Reflective" and both the material and the reflectivity will last for up to ten years. FireTacks™ are proven to be up to 10 times as bright as any other trail markers. FireTacks™ are over 500 times as bright in wet weather like rain, fog, and morning dew conditions. Ordinary trail tacks virtually disappear in these same conditions! FireTacks™ can be placed much further apart then ordinary tacks because of their incredible reflective qualities at great distances. Each pack includes 25 3D FireTacks™ Trail Markers.

Colours:

Wildfire

The new best and brightest. The unique florescent yellow/gold colour on these tacks makes your trails visible during the daytime and lights them up at night.

Firefly

Florescent yellow/green blends into the woods while being Hi-Vis at the same time, and super bright at night.

Blaze

Florescent orange, highly visible during the day and fire bright at night.

Stealth

Hides your trails completely during the day but reflects bright amber orange at night, a truly awesome combination! PERFECT for Geocachers.

Diamond Bright

Neutral gray for day and brilliant white at night, also perfect for GeoCachers.

Payment & Security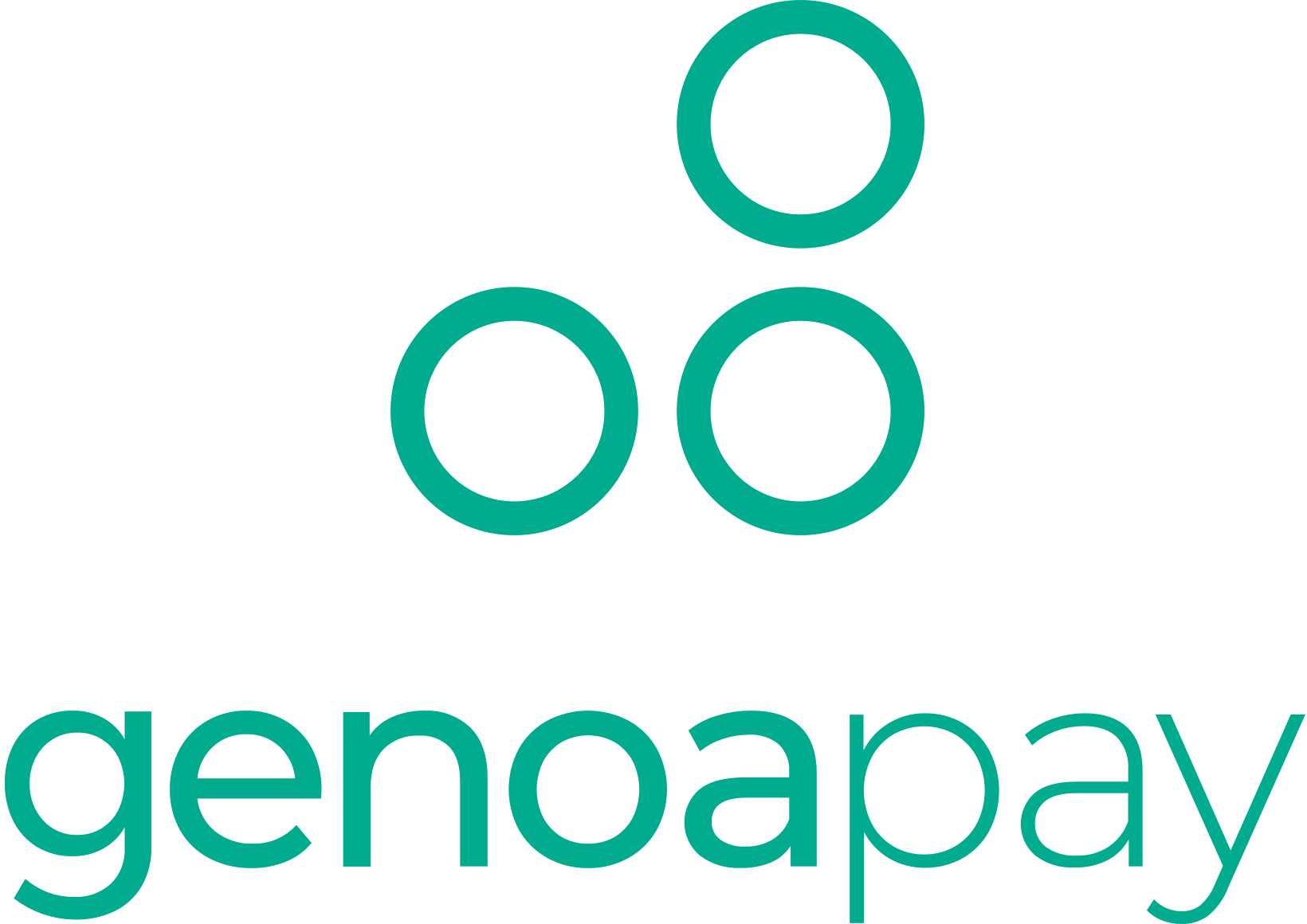 Your payment information is processed securely. We do not store credit card details nor have access to your credit card information.