Description
I
nstantly make anything trackable with this clear or reflective Travel Bug decal! Smaller in size, these vehicle decals work perfectly on a bike or motorcycle. 
This decal is approximately 3.25" x 1.25"
Every Travel Bug tracking number gets its own page on geocaching.com where you can keep track of its movements or discoveries. 
To learn more about the Groundspeak Travel Bugs, visit www.geocaching.com/track. 
*Please note that the word "Travel Bug" and the Travel Bug design logo are registered Trademarks of Groundspeak Inc.
Payment & Security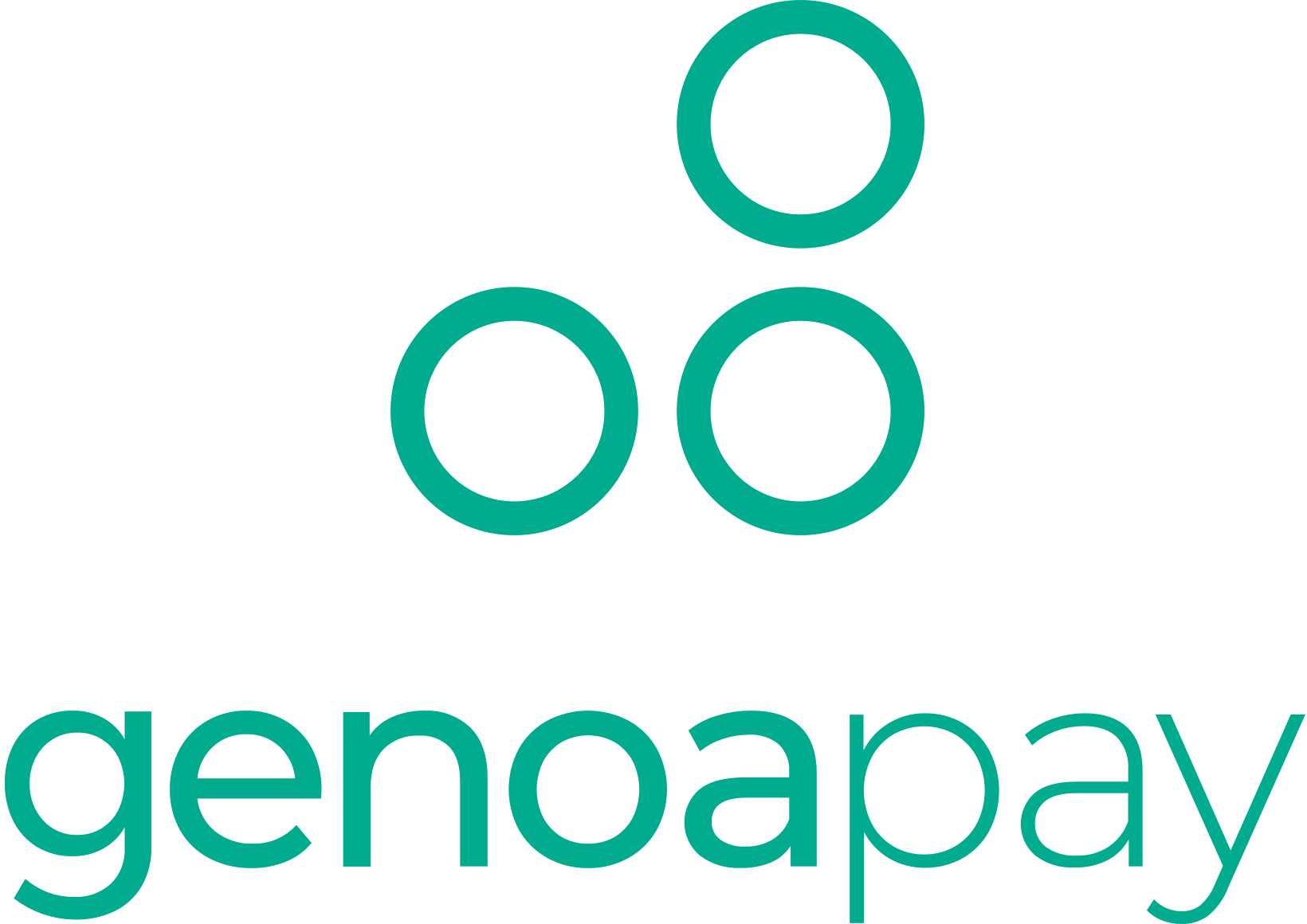 Your payment information is processed securely. We do not store credit card details nor have access to your credit card information.