Description
This is a 24 LED flashlight with a powerful magnet on the back. This handy utility work light has a hidden swivel hook for easy hands-free usage. You can magnetically attach it via the very strong magnet, OR hang it in a tree, inside a tent, on a rope, on your backpack, or on a patio umbrella. It's pretty versatile! This flashlight is awesome for night caching (aka geocaching at night). It picks up reflectors so well! 
-24 LEDs
-55 lumens
-IPX4 splash protection
-50 m shine distance
-10 h burn time
Made by Prime-Lite.
Payment & Security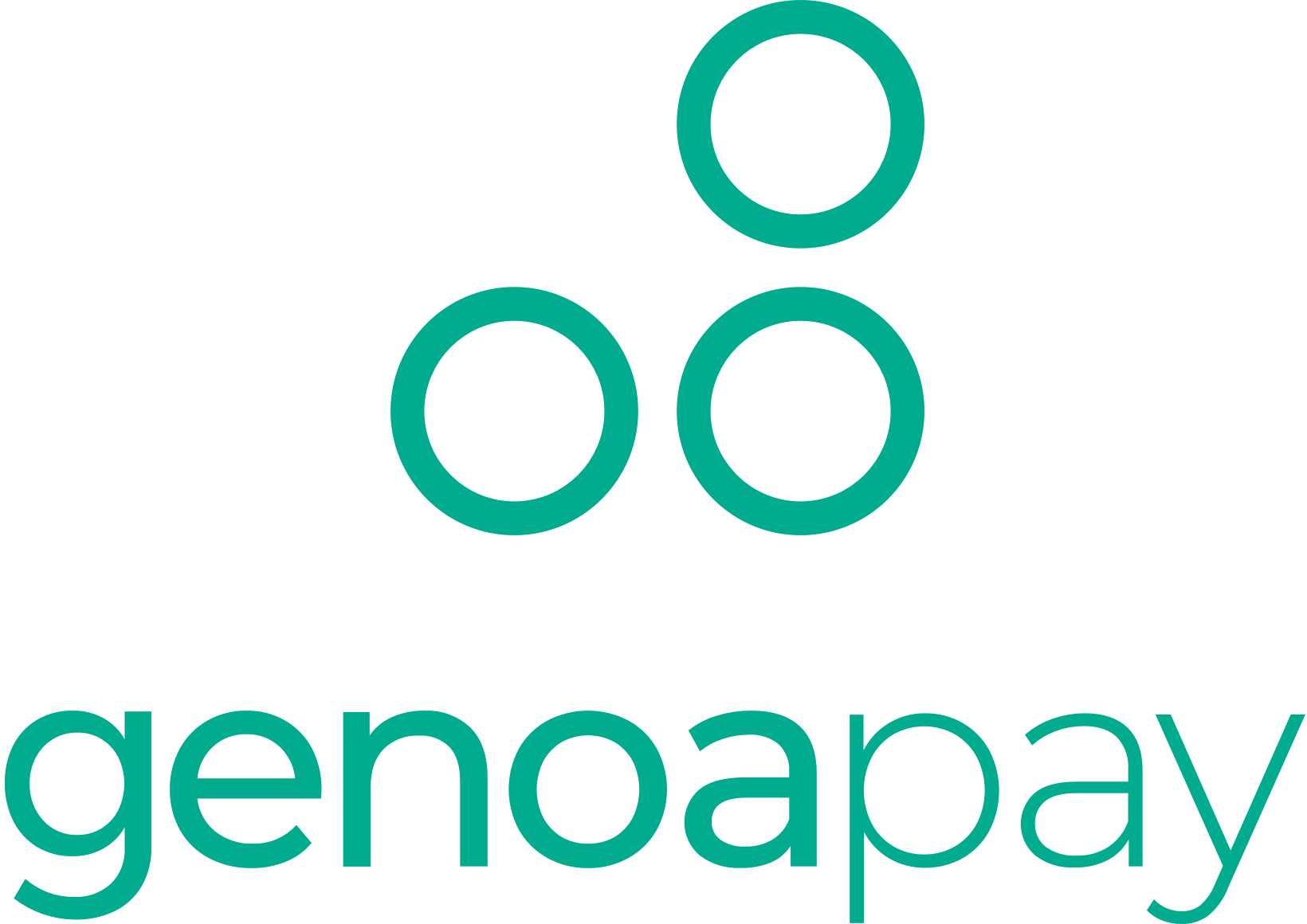 Your payment information is processed securely. We do not store credit card details nor have access to your credit card information.