Description
Description: 2017 Solar Eclipse Decal
The perfect way to remember the 2017 Solar Eclipse is with a decal. This sticker has the year 2017 with eclipse glasses on the 0. 

Size: 1.75ヤ x 4ヤ Small
Payment & Security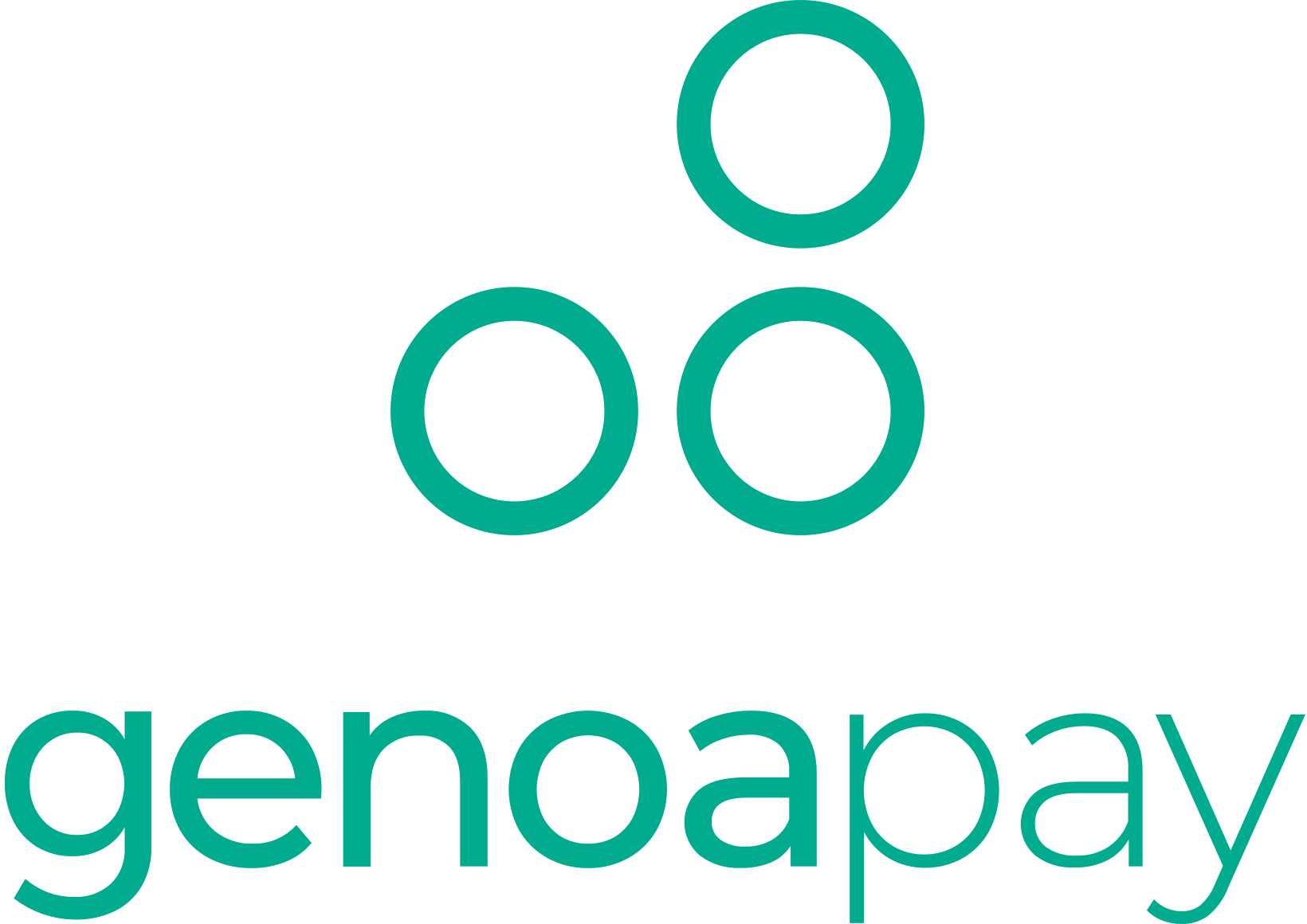 Your payment information is processed securely. We do not store credit card details nor have access to your credit card information.