Description
Description:15 Years! Anniversary World Wide Multi Event Geocoin - Flash Mob
With a 15 Black Nickel Attachment
On May 2, 2000, at approximately midnight, eastern savings time, the great blue switch* controlling selective availability was pressed. Twenty-four satellites around the globe processed their new orders, and instantly the accuracy of GPS technology improved tenfold. Tens of thousands of GPS receivers around the world had an instant upgrade.
For GPS enthusiasts, this was definitely a cause for celebration. Internet newsgroups suddenly teemed with ideas about how the technology could be used.
On May 3, one such enthusiast, Dave Ulmer, a computer consultant, wanted to test the accuracy by hiding a navigational target in the woods. He called the idea the "Great American GPS Stash Hunt" and posted it in an internet GPS users' group. The idea was simple: Hide a container out in the woods and note the coordinates with a GPS unit.
The finder would then have to locate the container with only the use of his or her GPS receiver. The rules for the finder were simple: "Take some stuff, leave some stuff."
On May 3rd he placed his own container, a black bucket, in the woods near Beavercreek, Oregon, near Portland. Along with a logbook and pencil, he left various prize items including videos, books, software, and a slingshot. He shared the waypoint of his "stash" with the online community and geocaching was born.
Fifteen years later and there are now over 2.5 million geocaches and 6 million registered users! Boy has our hobby grown!
This coin is 1.65" (42mm) in diameter and 3.5mm thick with imitation hard enamel with 2 Transparent colors.
Collect, share or use as a FTF prize for your geocaches
This coin is trackable on Geocaching.com and has its own icon.
Payment & Security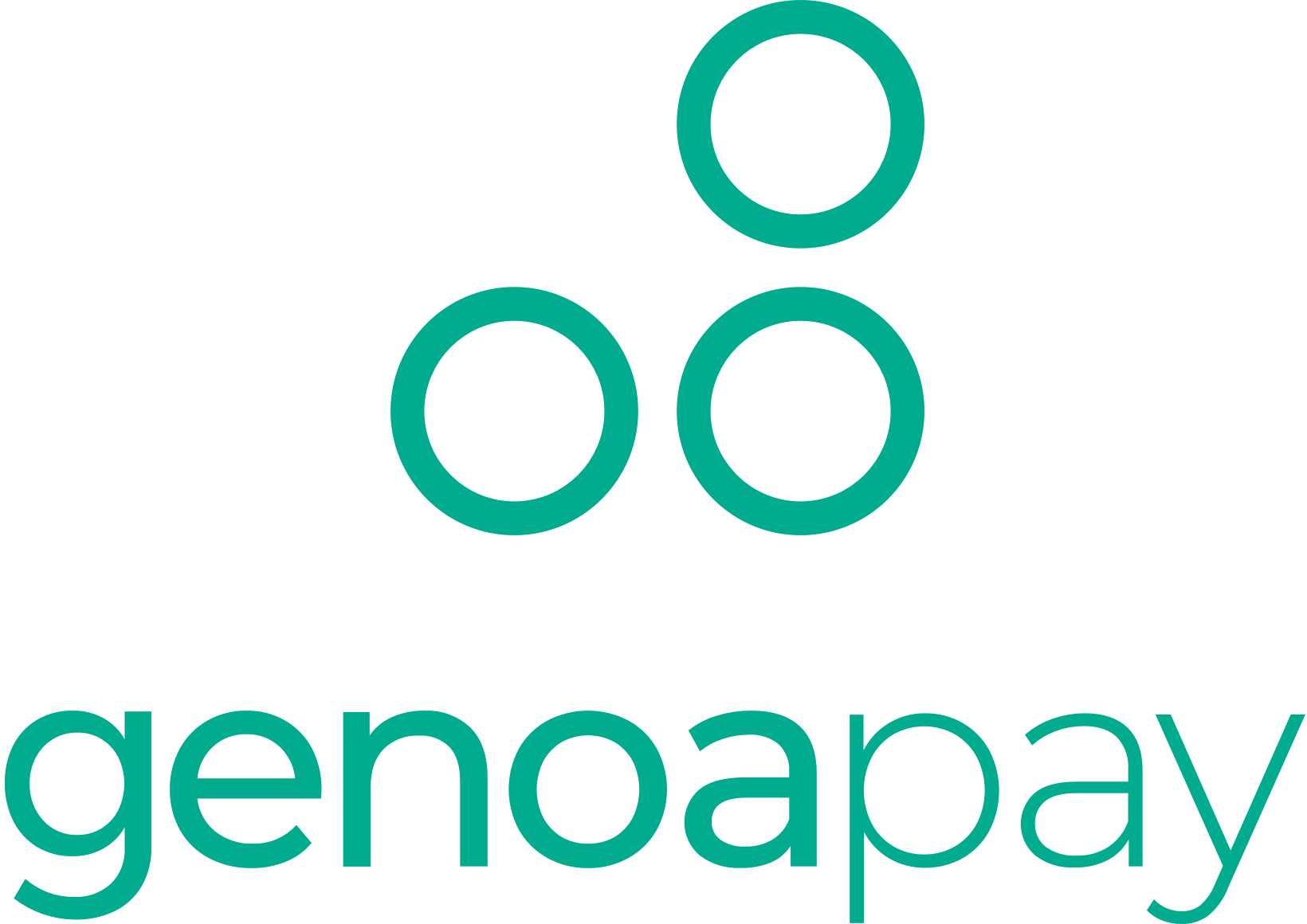 Your payment information is processed securely. We do not store credit card details nor have access to your credit card information.