Description
This Amazing 12-12-12 Lapel Pin is a great compliment to the 12-12-12 Multi-Event Coin.
As we reach 12-12-12 12:12:12 all Clocks will be 12's. This will be the last time that the Calendar finds itself in a repetative cycle until the Year 2101. 
Known as " Box Cars " in the Game of Craps. The Number 12 has been used thoughout history to account for so many things. The Number 12 or Dozen was a symbolic number used in ancient times by merchants who sold or traded eggs. Some scholars claim that dozen actually means 'unbroken egg'.  These pins are not "Cheaper by the Dozen" but you will have 6 in one hand half a dozen in the other if you do buy twelve. At this price you may want too. This beautiful 12:12:12 pin . This is a great way to celebrate the event. 
Size: 1.9 inches X .5 inches
Payment & Security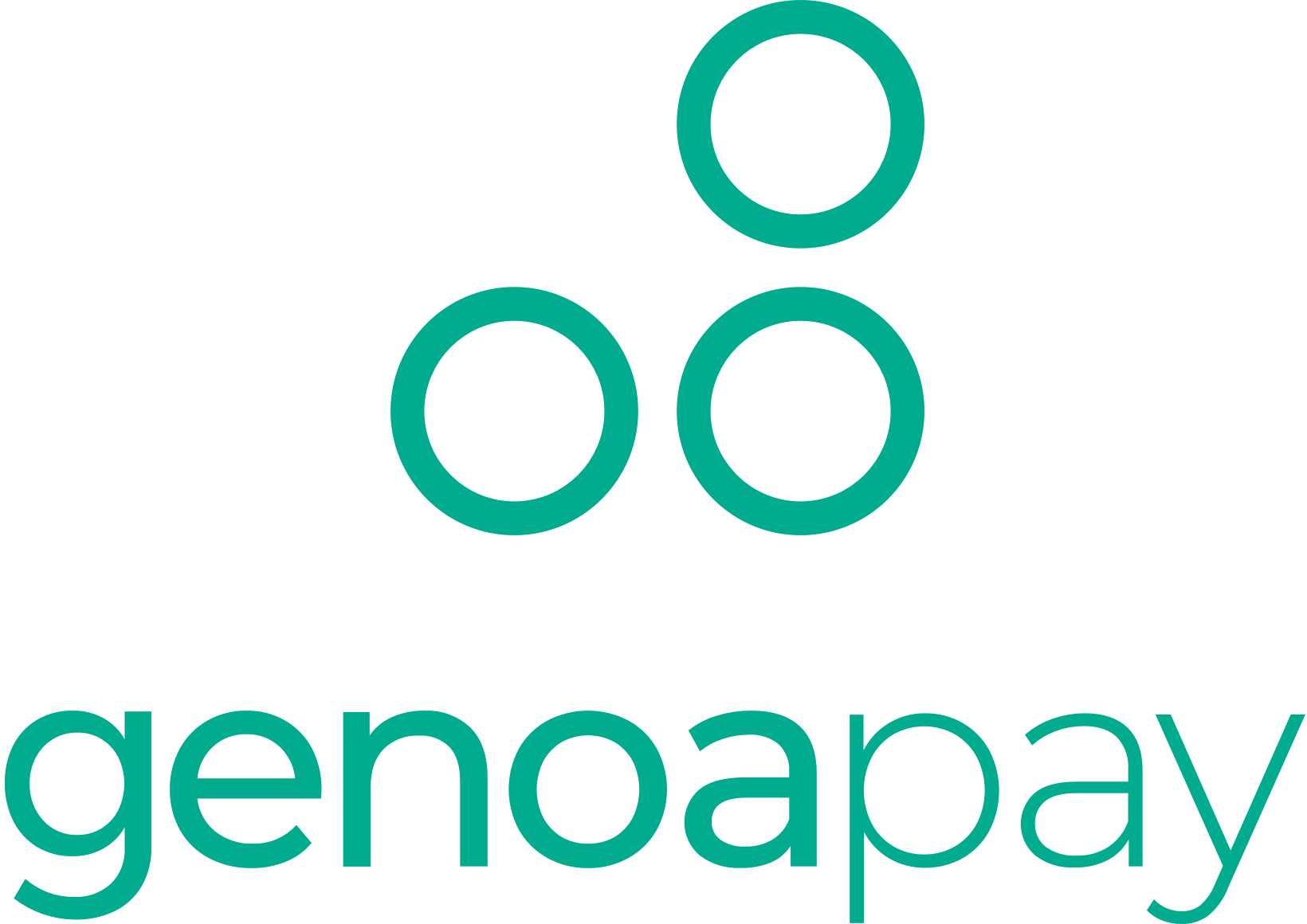 Your payment information is processed securely. We do not store credit card details nor have access to your credit card information.