Description
Get Tracked at Night!
From our friends at Coins and Pins comes these trackable patches that glow in the dark!
--
Patches are a flexible PVC material with a Velcro back.
Trackable at Geocaching.com.
Dimensions: Approximately 3.125 x 1.875
Payment & Security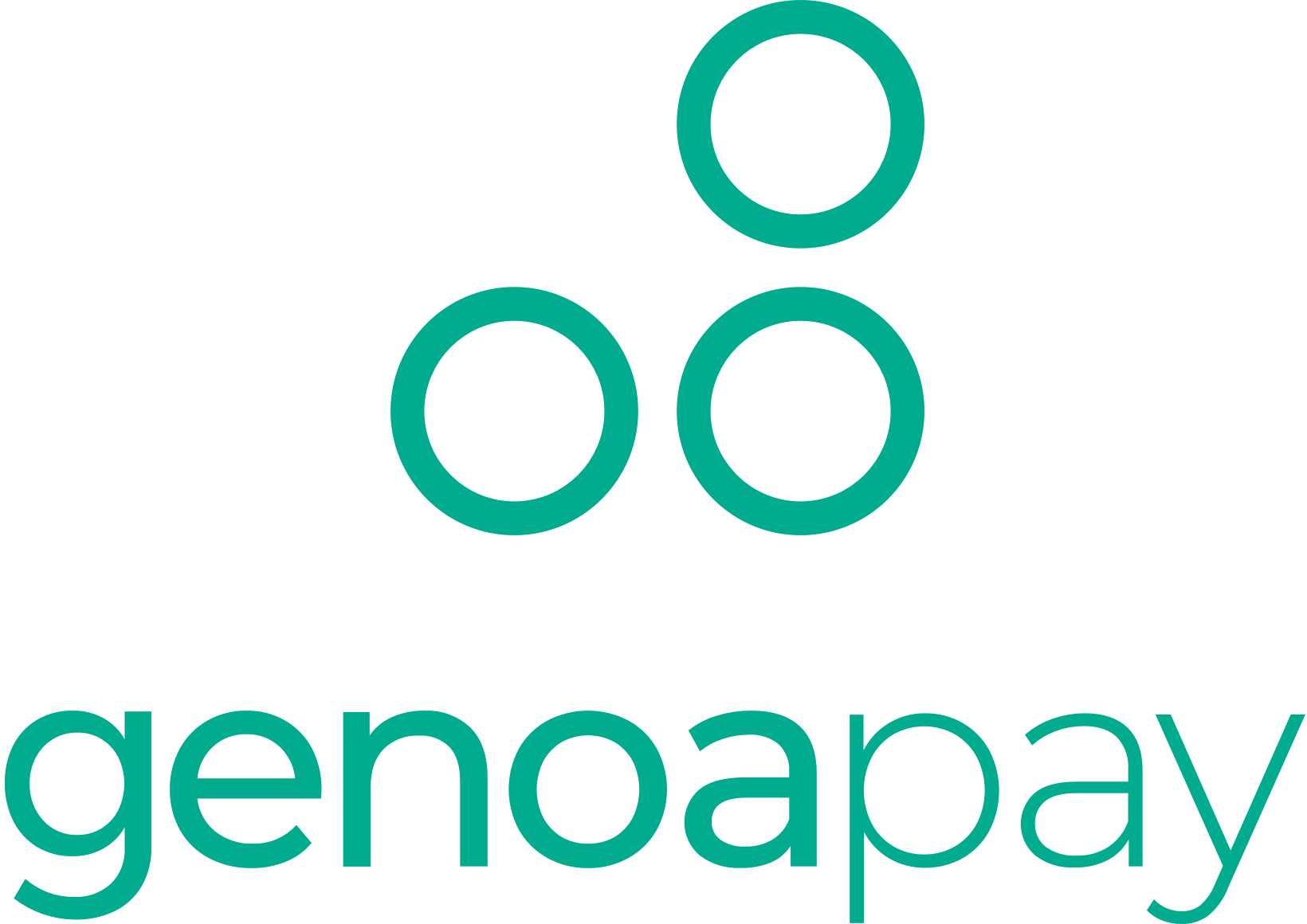 Your payment information is processed securely. We do not store credit card details nor have access to your credit card information.