Description
Warick the Wolf Tag
Did you know: A pack of grey wolves commonly contains around 5 to 12 animals, and defends a large territory, although a pack can be as large as up to 36 animals. Get yourself a pack of wolves today and see where they go.
Size: 2"
Chain: 6"
This tag is trackable at www.geocaching.com.
Payment & Security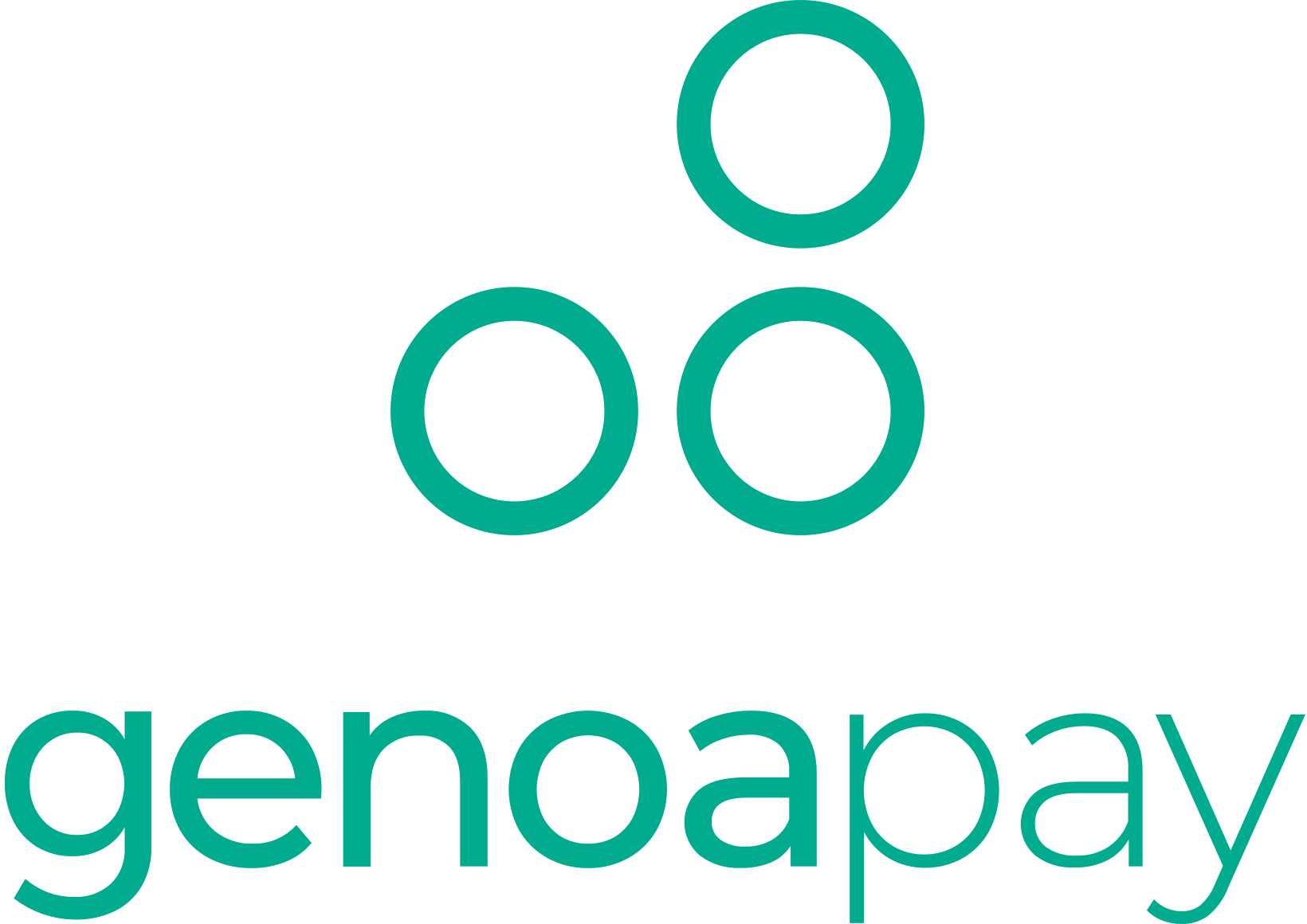 Your payment information is processed securely. We do not store credit card details nor have access to your credit card information.