Description
This West Coast theme totem was designed by our favourite First Nation artist Tom Spetter. A tremendous amount of thought went into the hierarchy of the images and how they work together to create balance in the ecosystems here on the west coast.
The two-tone coins are separate but stand together as one to create the totem you see before you.
Plating is black nickel and recessed polished nickel with sandblasting.
Protect the frogs and you will preserve the balance of nature.
Payment & Security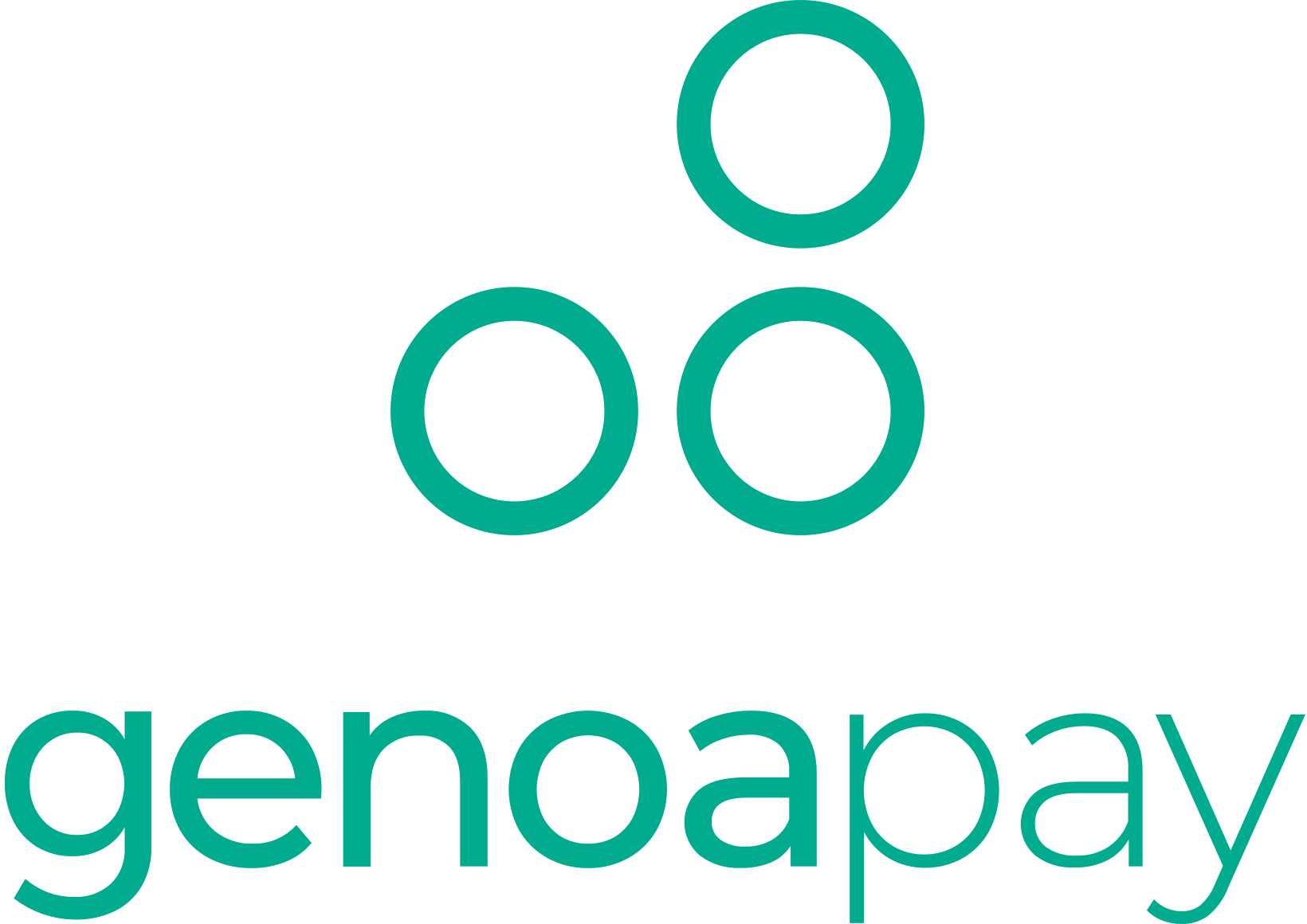 Your payment information is processed securely. We do not store credit card details nor have access to your credit card information.