Description
These velvet bags are the perfect way to present a special someone with a gift coin or to store a treasured coin or similar size item.  They are 95 x 108mm (3" x 3.5").

Bags come in black only.
Payment & Security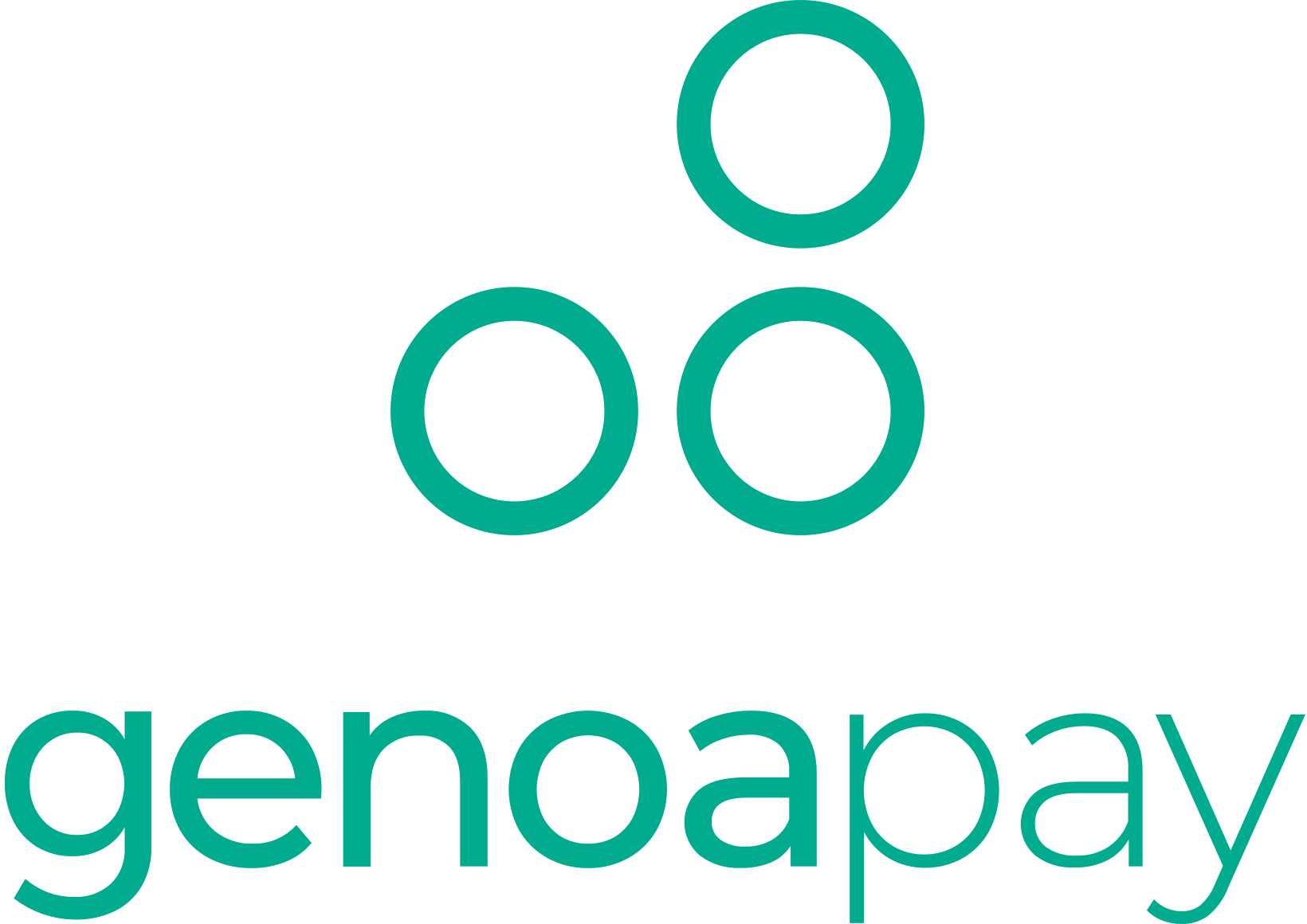 Your payment information is processed securely. We do not store credit card details nor have access to your credit card information.