Description
These all weather vinyl labels are designed to hold up well in the elements. They feature official geocache info and are ready to fill out with your cache info.
These hide friendly labels feature peel and stick backing that will adhere well to your favorite hides. These are a great size for larger lock n locks up to smaller ammo cans.
Payment & Security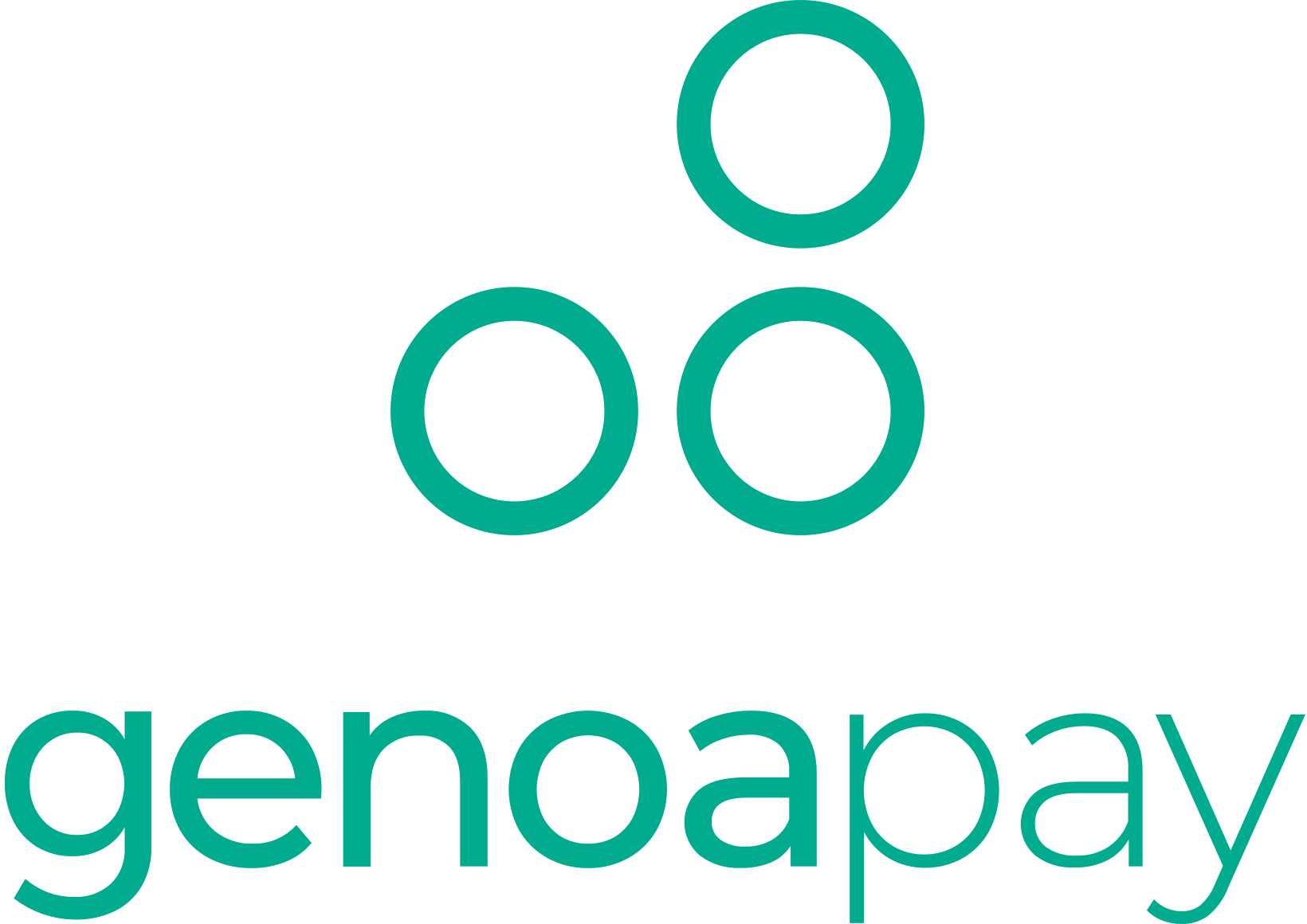 Your payment information is processed securely. We do not store credit card details nor have access to your credit card information.