Description
Bow Tie Metal Fidget Spinner -  NON Trackable -
Antique Bronze
These fidget spinners are not only great to use but awesome to look at, they are shaped very much like a bow tie, small and effective these make for a perfect caching companion. 
 Material = Metal, Antique Bronze.

Payment & Security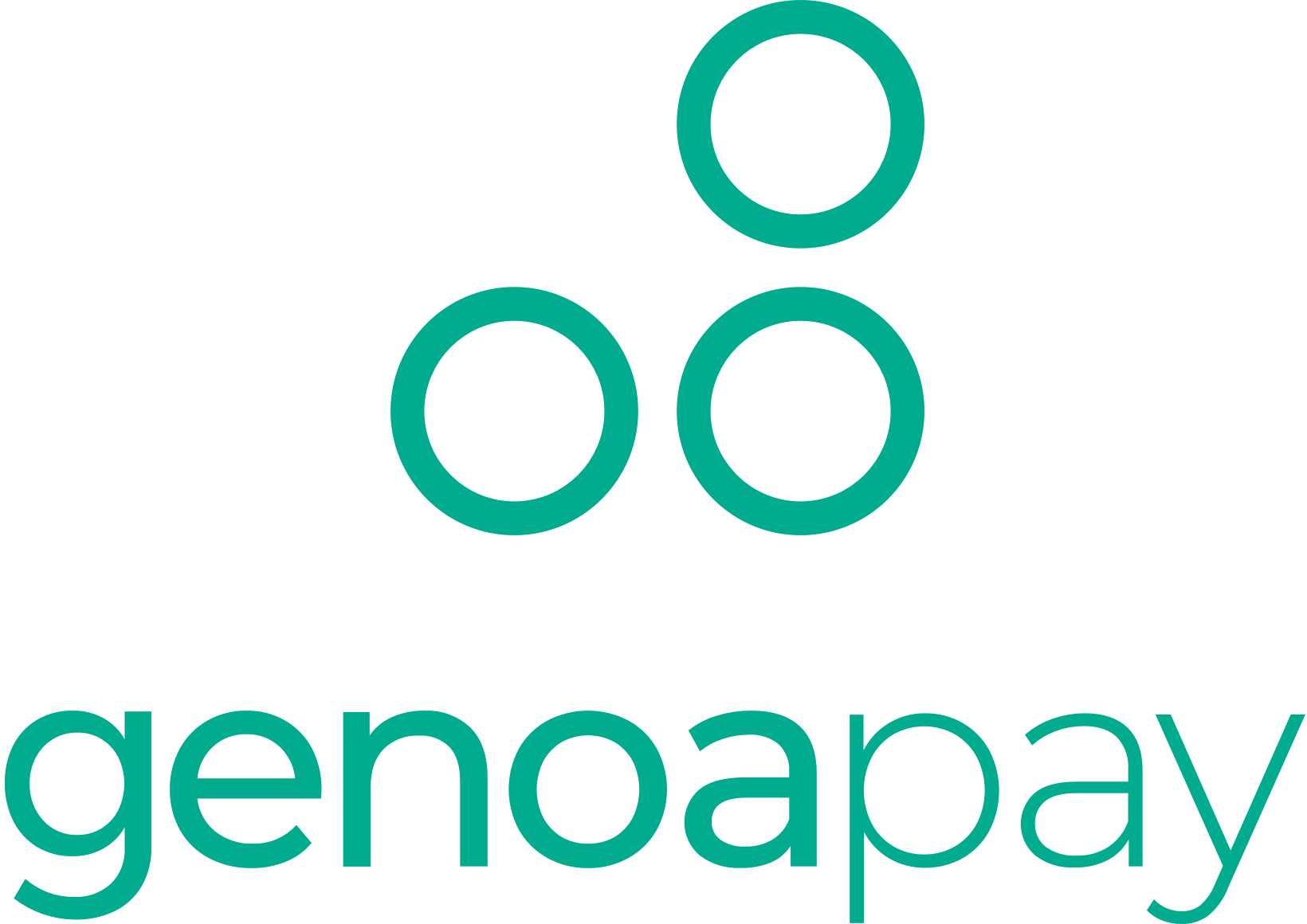 Your payment information is processed securely. We do not store credit card details nor have access to your credit card information.