Description
Have you always wished that instead of having to search for finds, you could just be moved from geocache to geocache by other people who would then track your movements on geocaching.com? If this sounds like you, we have the shirt you should be wearing!
The Trackable Travel Bug® T-Shirt features the Official Geocaching Logo on the left sleeve and a nice big Travel Bug® with a unique tracking number on the front. The shirts are 100% cotton and fully trackable at geocaching.com!
Don't be shy. Get your shirt, get in a geocache and get moving!
--
This is a 100% cotton shirt, machine wash and dry. It is black with white embellishment.
Trackable at Geocaching.com with the Travel Bug® icon.
Available in unisex sizes small to 4XL.
Payment & Security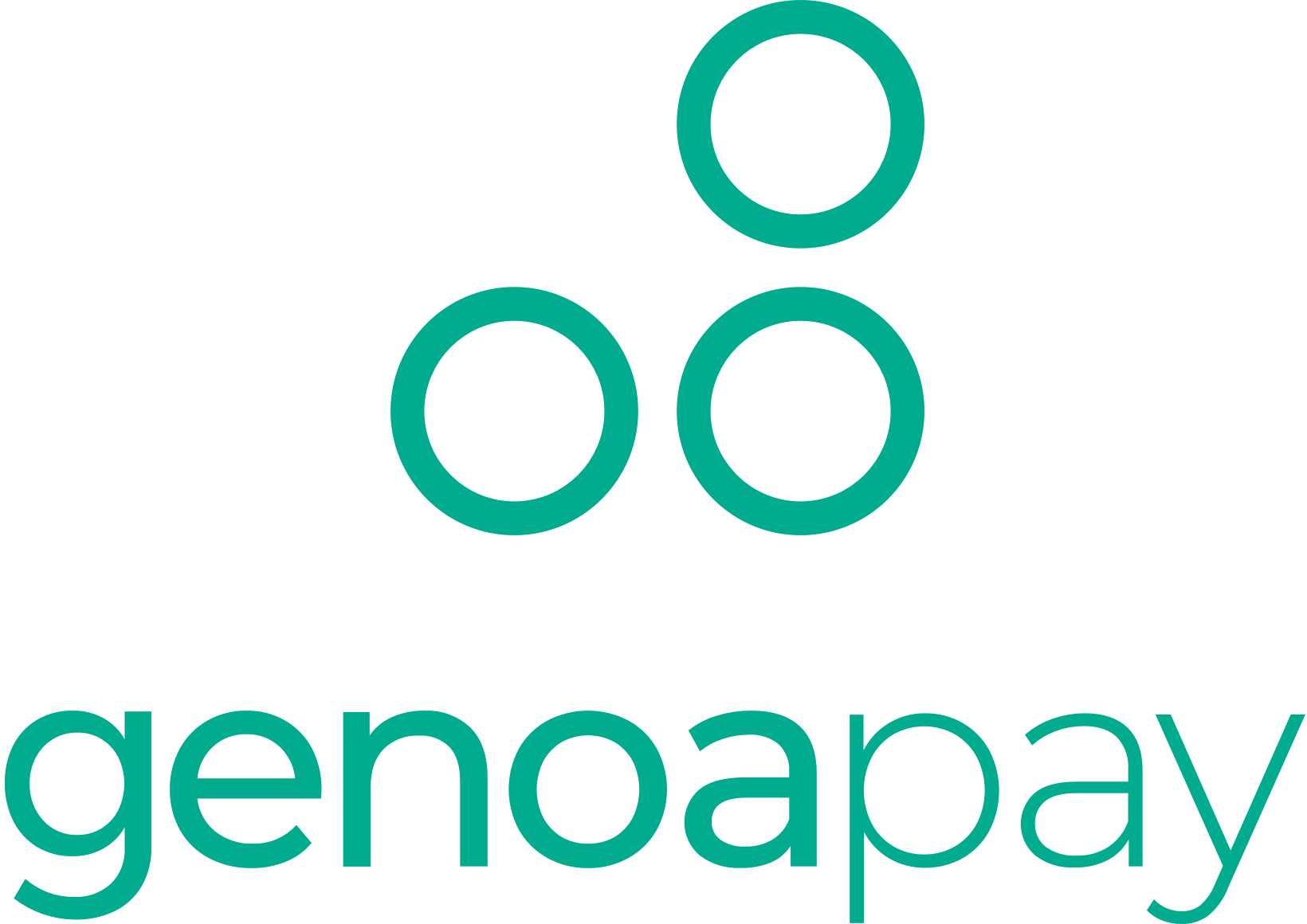 Your payment information is processed securely. We do not store credit card details nor have access to your credit card information.