Description
Find 34 pages of activities including word searches and a crossword, plus lots of opportunities for coloring and having fun!
--
Sean loves geocaching and wants to share it with his friends! Follow them on their adventure with exciting coloring pages, and rewarding activity pages that also teach geocaching basics and good geocache stewardship.
By Cully Long and Sandy Portacio
Payment & Security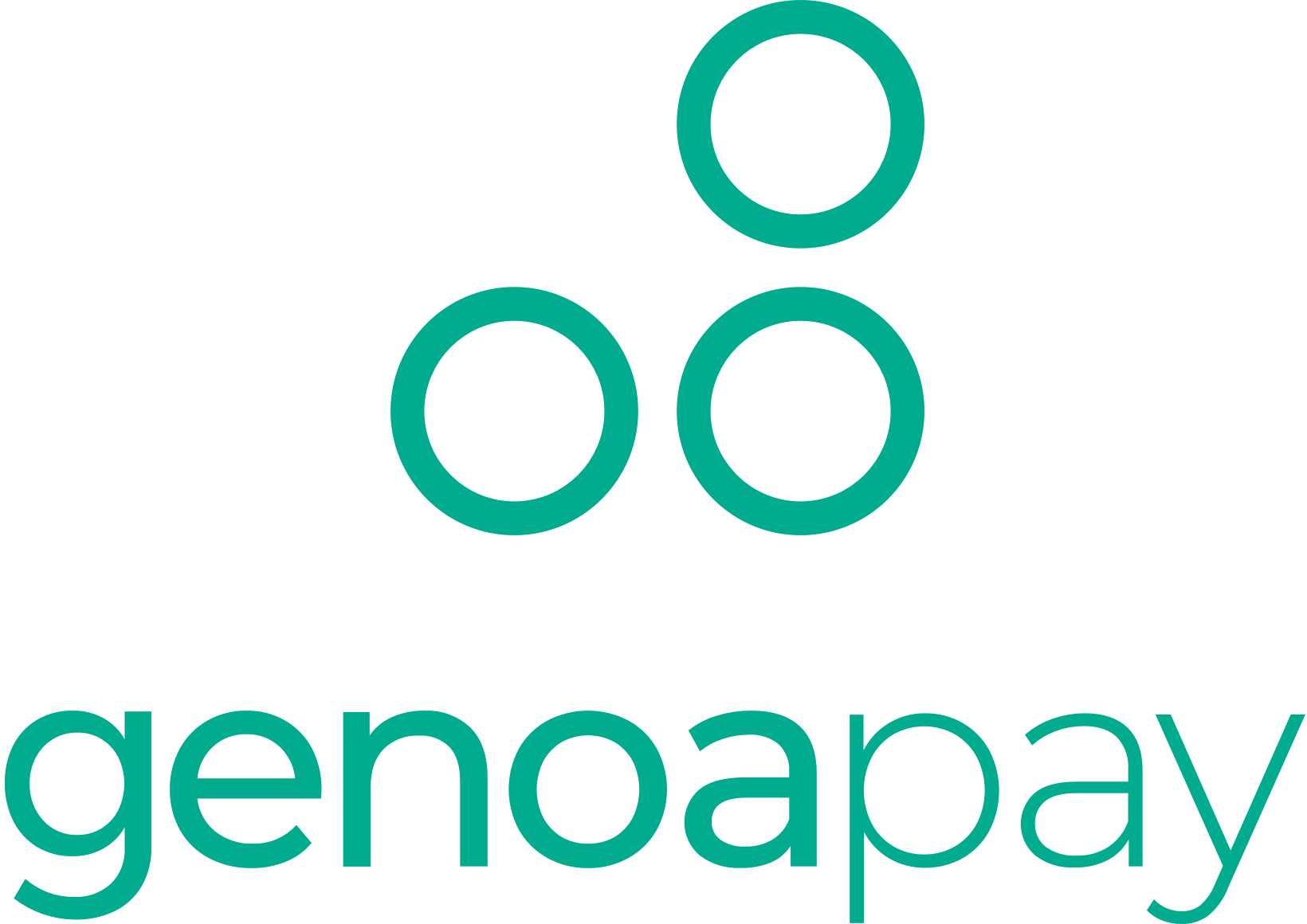 Your payment information is processed securely. We do not store credit card details nor have access to your credit card information.