Description
This wearable protective camera bag can be attached to a belt, back-pack or worn around your neck to help you get all the right shots in all the wrong weather!  It is great to always have your camera handy incase you spot the perfect shot, or find a cool or different geocache!
Dimensions: 17cm x 10cm x 2cm.
Payment & Security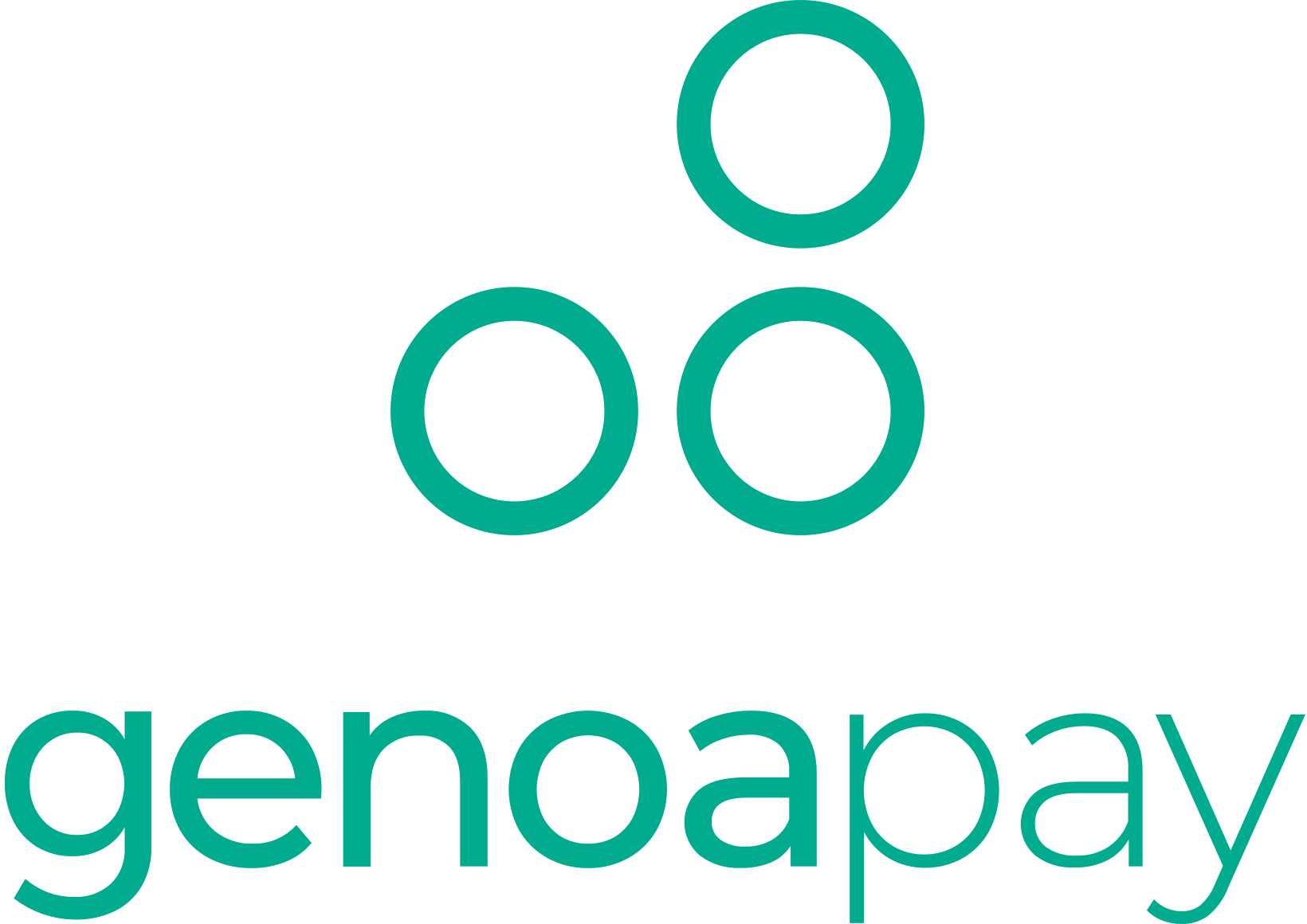 Your payment information is processed securely. We do not store credit card details nor have access to your credit card information.