Description
The perfect addition to your kit, this plastic case carries your back-up AA batteries in case you need a little extra juice on the road! They come in a variety of colours to suit your caching personality!  
Dimensions: 6cm x 6cm x 1cm, assorted neon colours.
Payment & Security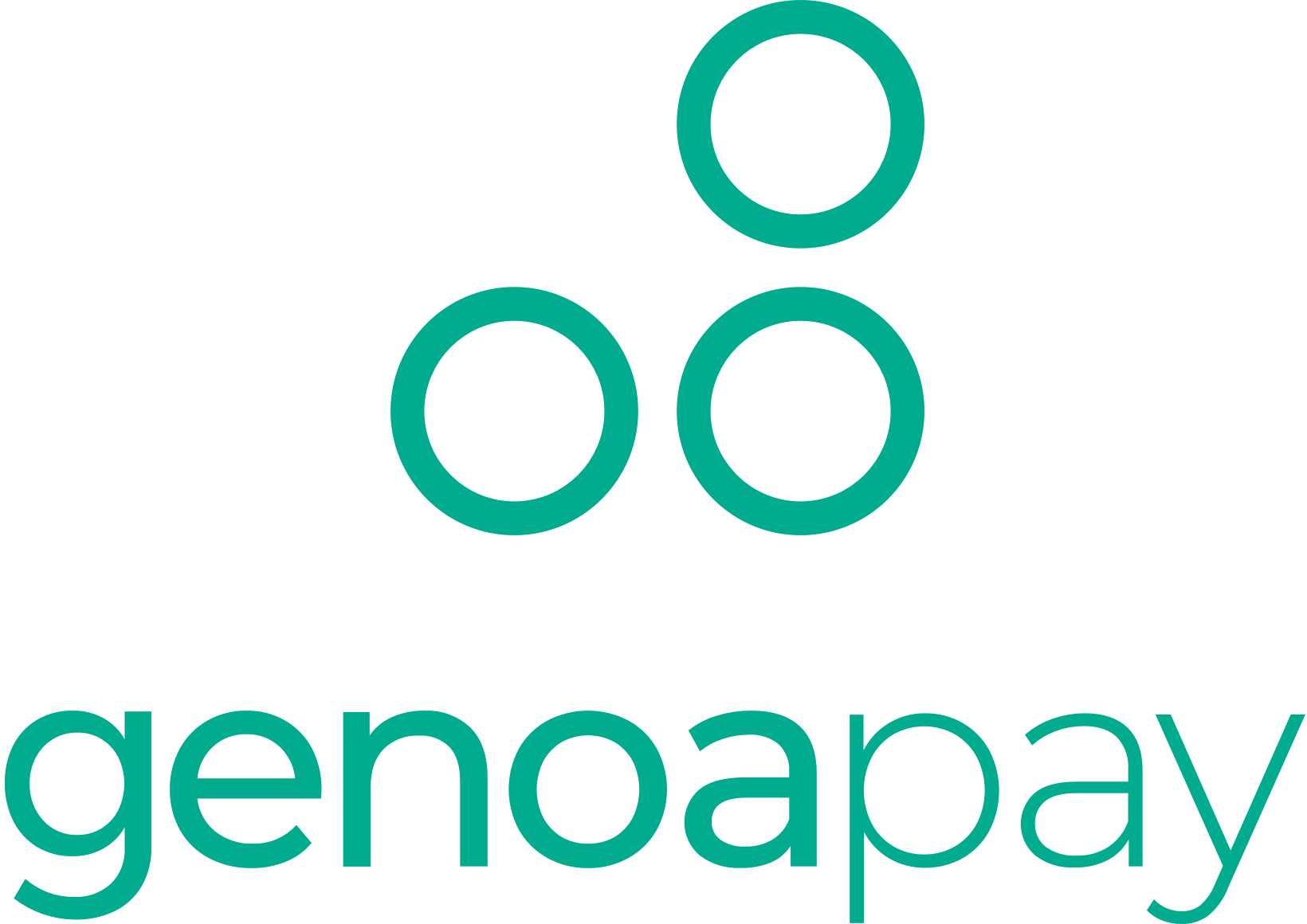 Your payment information is processed securely. We do not store credit card details nor have access to your credit card information.