Description
These are men's geocaching gloves with latex coated palms and a breathable cotton/polyester back! They can be ladies too...they would be suitable for larger hands.
Caches can hide in some pretty mucky places - add some rain, insects or thorns and you've got a real mess! Protect your hands with these gloves. These make great work gloves too!
Keep them handy in your caching bag or your tool box.
Gloves are only available in blue/yellow and are size large
Payment & Security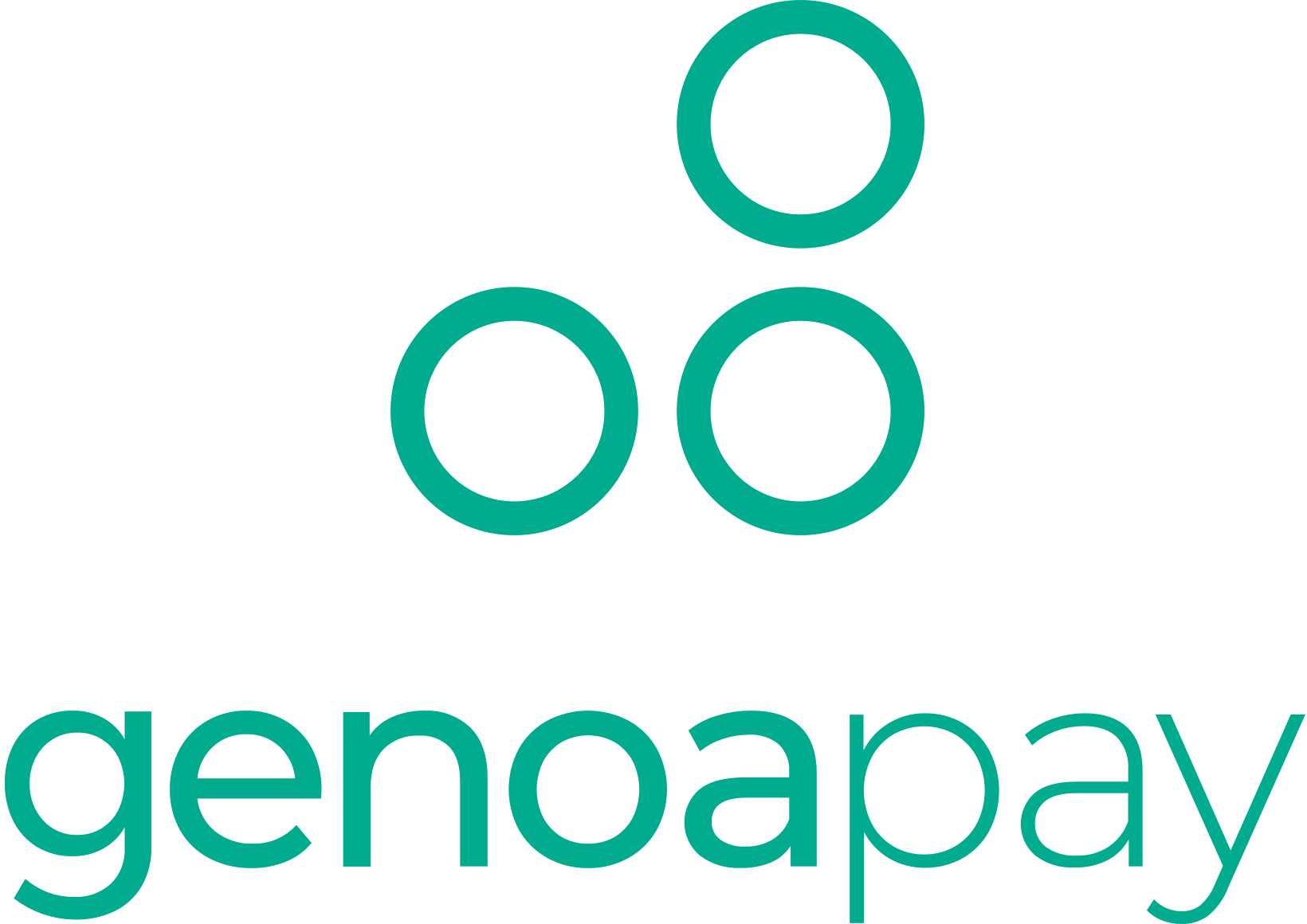 Your payment information is processed securely. We do not store credit card details nor have access to your credit card information.