Description
Do you like to place geocaches in nature? Do you like to be devious when you do so? If you answered yes to all of these questions, we may have the set for you!
Devious Nature Cache Container Set includes:
Devious Rock Geocache (Grey)
Devious Pine Cone Geocache
Devious Small Log Geocache
All containers include a water proof container for log strips!
Payment & Security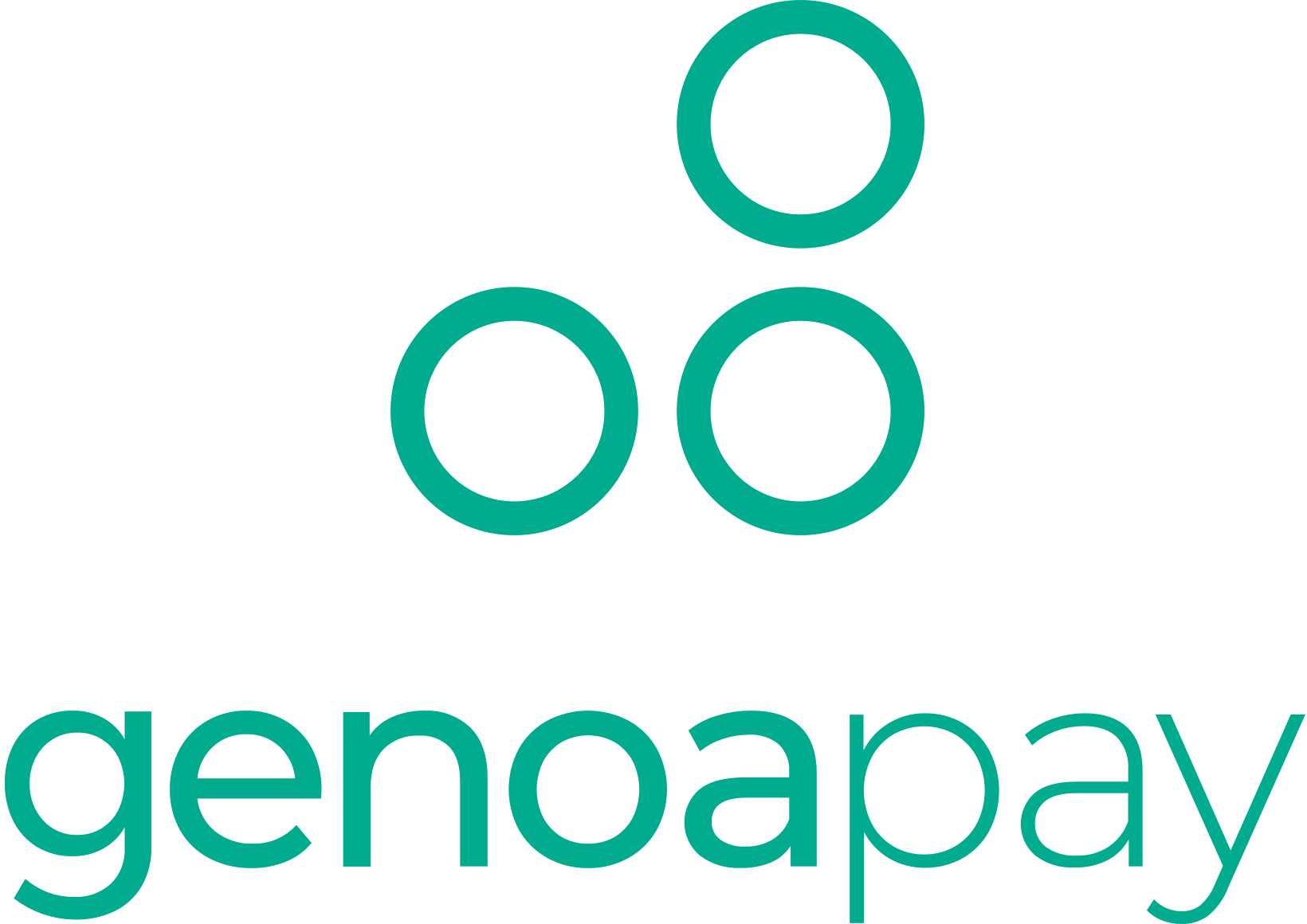 Your payment information is processed securely. We do not store credit card details nor have access to your credit card information.